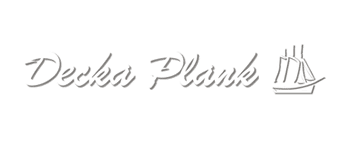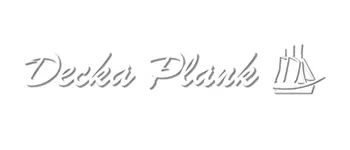 18 and 19mm Range Thick
Please see below our extensive 18 and 19mm range for our Decka Plank collection, including Cottonwood, Organic, Nevada, Colorado, Maine, Rawe, Hickory and California. These boards has a superior birch or eucalytus ply backing, which is the highest quantity ply available, adding strength and ensures the board is stable.
Looking For Our Pricing? Call Us Now  
Fast Shipping
Fast shipping on all orders from UK
Secure Payment
We offer safe shopping guarantee
100% Satisfaction
We have 100% positive feedback from our clients
Telephone Support
We are always on hand for any questions you may have
FREE SAMPLES & TECHNICAL EXPERTISE - NEXT DAY DELIVERY - STOCK RESERVATION AVAILABLE
Inspiration
Examples of our products in live settings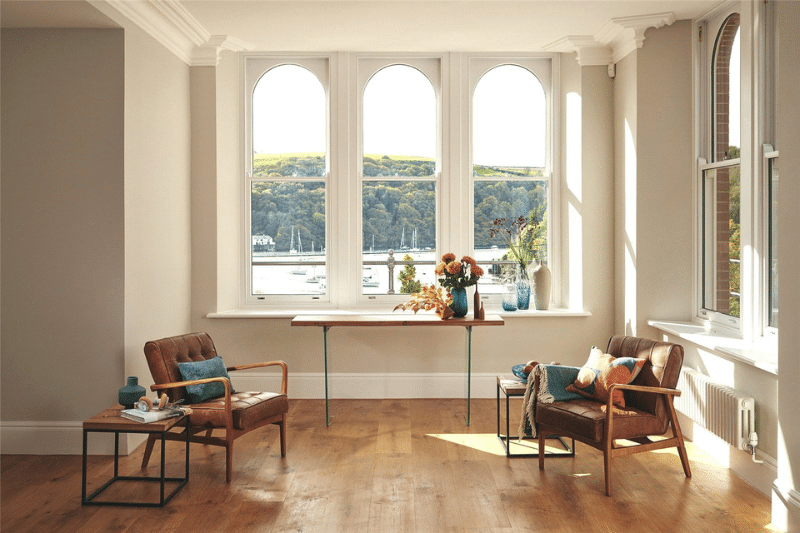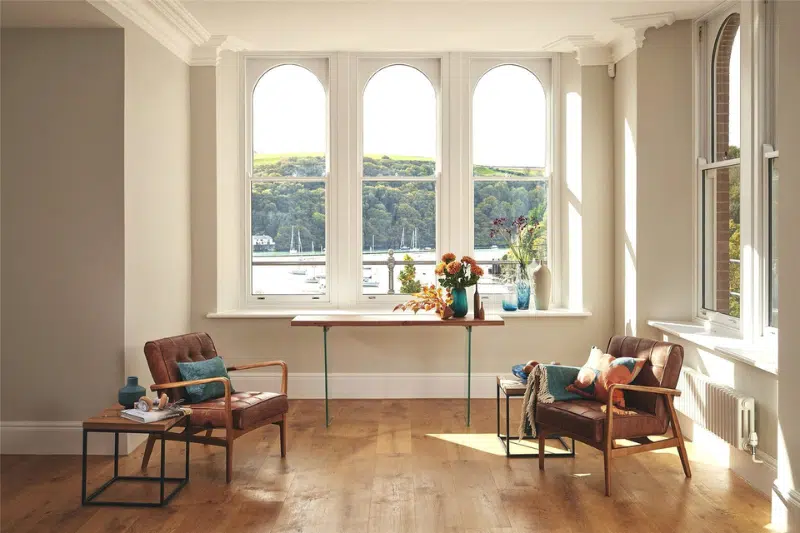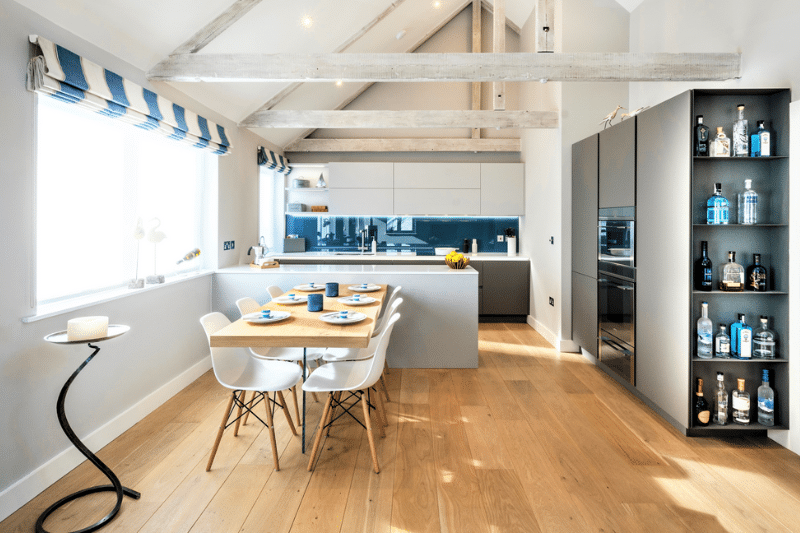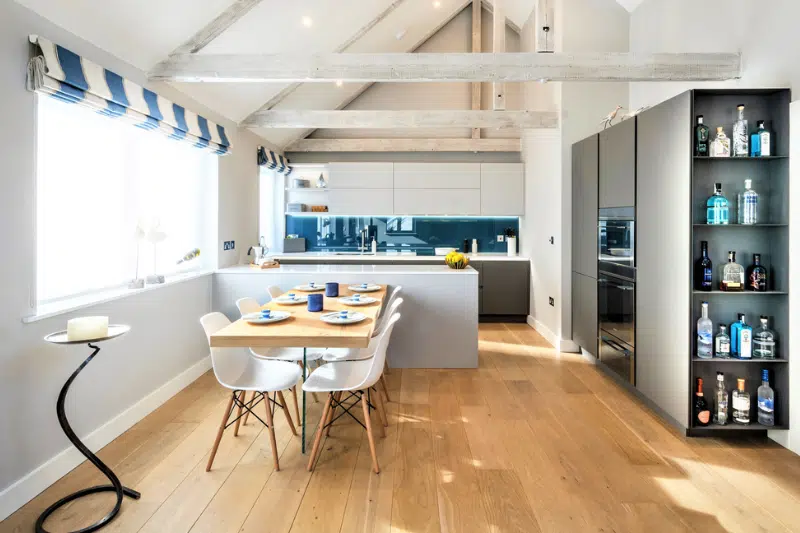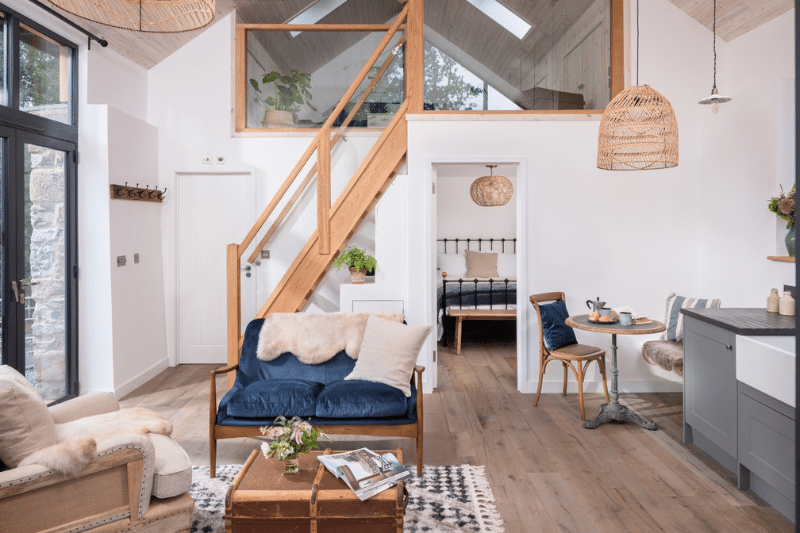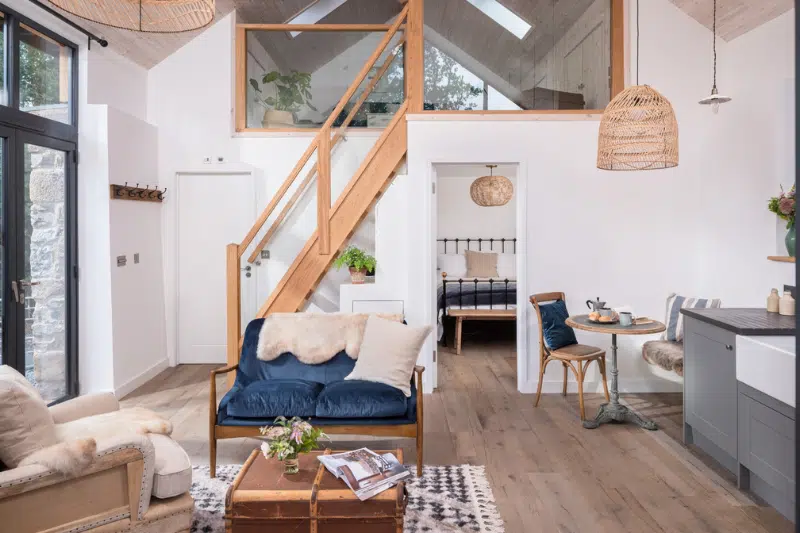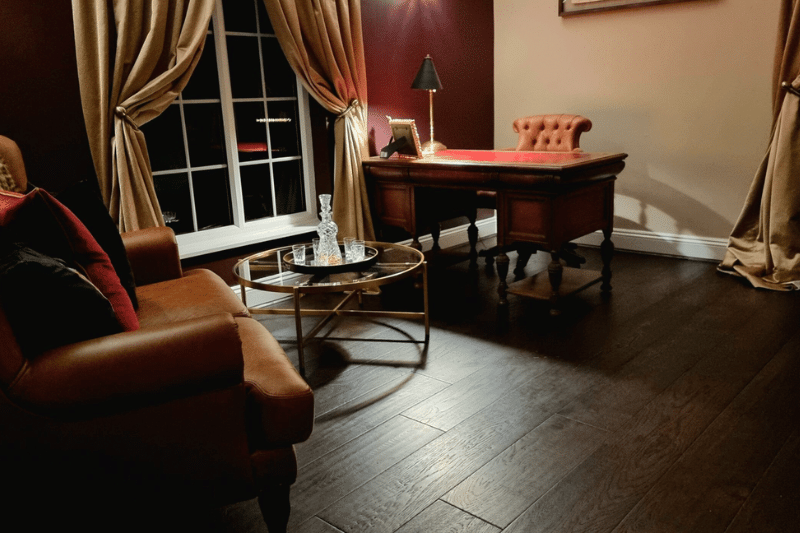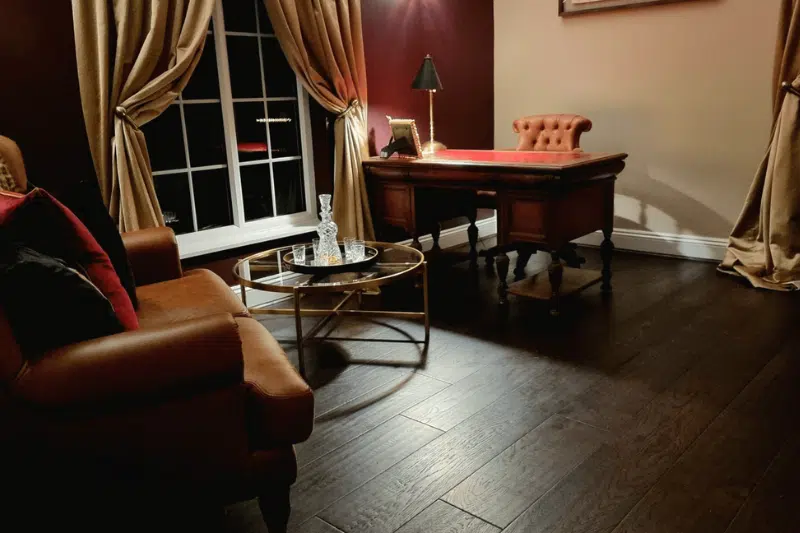 GET IN TOUCH
Have an idea or project then please get in touch...
@

oakleyproducts_woodflooring

Follow us on Instagram