Feature Walling And Cladding
FEATURE WALLING AND CLADDING AVAILABLE
INNOVATIVE IDEAS
Sherlock Oak and Wills & Ferguson give the finishing touch to these areas. With the warm and natural feeling you get with real wood, there is a touch of class and individuality in the simplicity of these walls. Sherlock Oak
Square Shoulder 180mm x 13mmWills & Ferguson
Micro Bevel 180mm x 13mm
SPECIFICATION
These boards are manufactured using European French Oak as the top layer with superior birch multi ply backing.
All boards come in packs with a good length specification ranging from about 1800-2400mm
with some half boards.
These boards are tongue and grooved all round on all four sides to allow for easier installation on the walls
GRADING
Character grade will include  knots which are filled and sanded. There will be some colour variation among the boards giving a more traditional look.
SUSTAINABILITY
All boards are manufactured using sustainable sources which means that the worlds resources are not being taken for your walls.
FINISHES
All 13mm boards come Un Finished, therefore can be Oiled, lacquered or painted to your own personal requirements.
Looking For Our Pricing? Call Us Now  
Fast Shipping
Fast shipping on all orders from UK
Secure Payment
We offer safe shopping guarantee
100% Satisfaction
We have 100% positive feedback from our clients
Telephone Support
We are always on hand for any questions you may have
FREE SAMPLES & TECHNICAL EXPERTISE - NEXT DAY DELIVERY - STOCK RESERVATION AVAILABLE
Inspiration
Examples of our products in live settings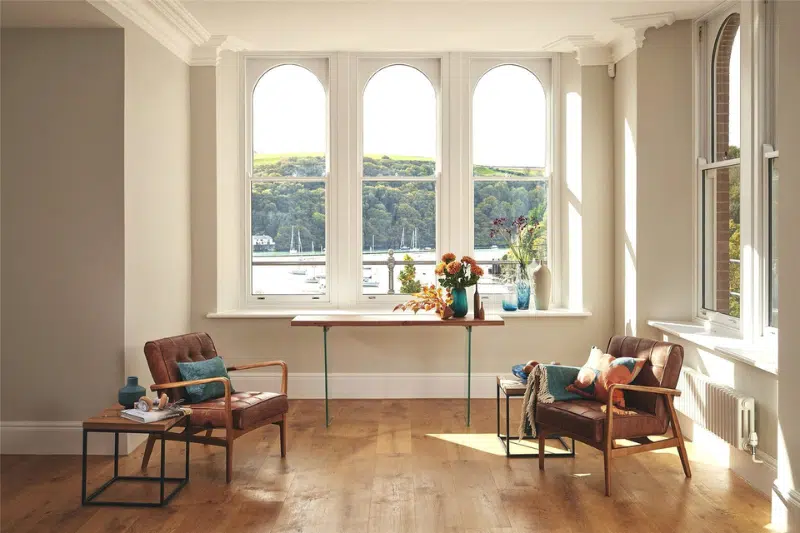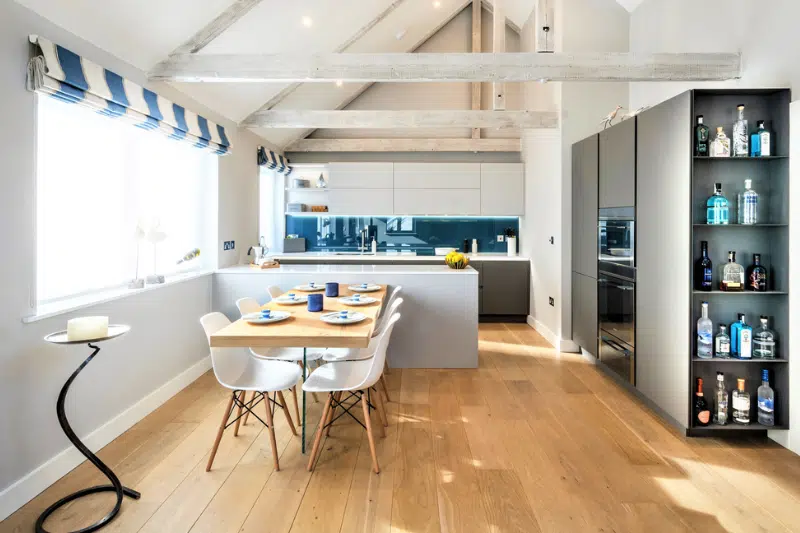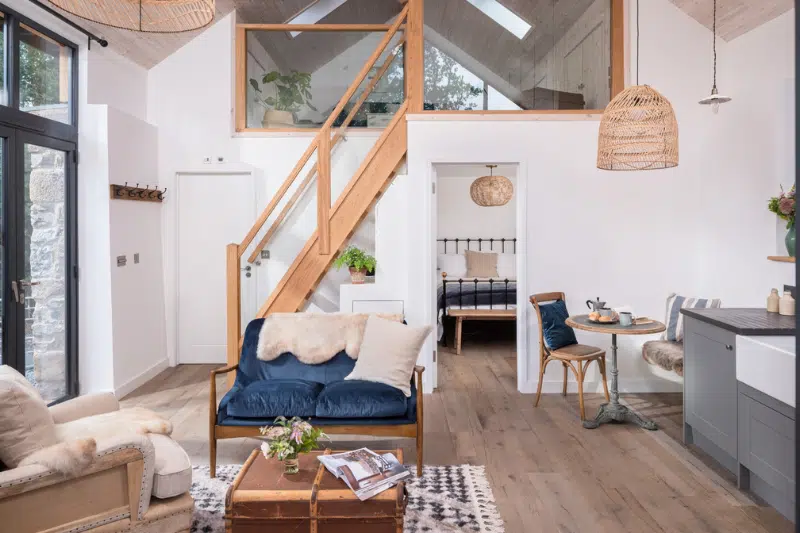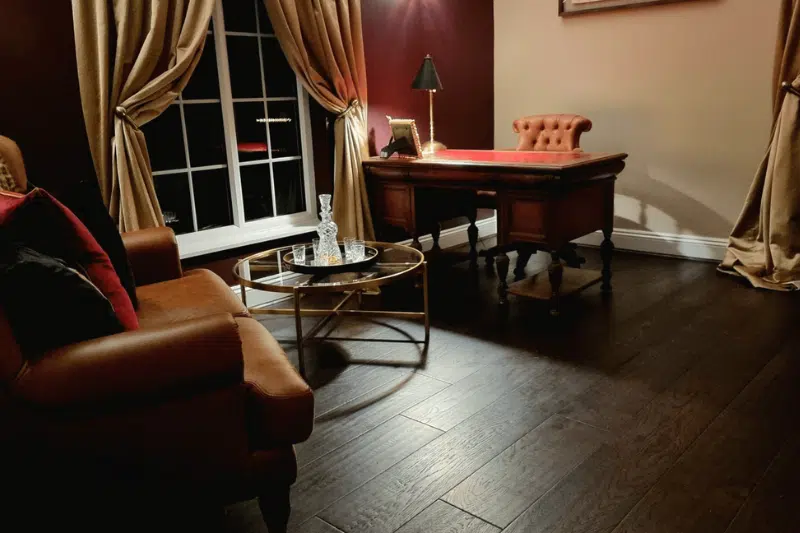 GET IN TOUCH
Have an idea or project then please get in touch...
@

oakleyproducts_woodflooring

Follow us on Instagram