Our Collection of Engineered Wood Flooring
Explore our wide assortment of engineered wood flooring from Decka Plank, Jigsaw Click, Sherlock Oak and Wills & Ferguson.
Our engineered boards range up to 390mm wide, and all have a eucalyptus multi ply backing adding strength and durability to your floor.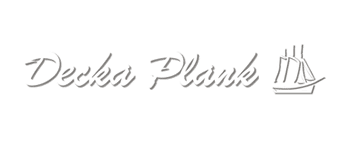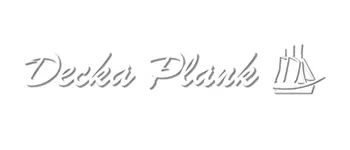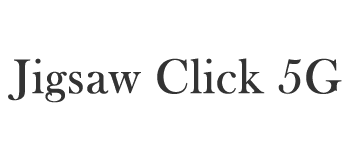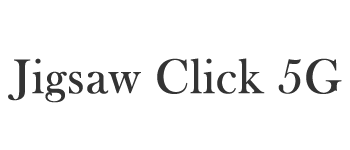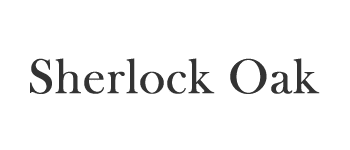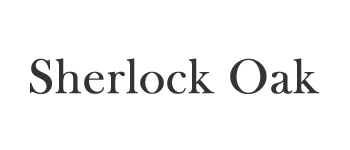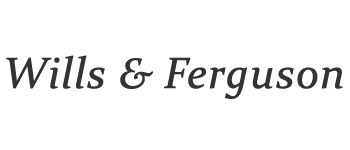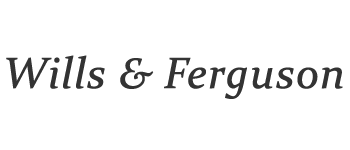 ENGINEERED WOOD FLOORING
Engineered wood flooring is a popular choice among homeowners and builders due to its durability, affordability, and versatility.
It is constructed by layering multiple wood veneers on top of each other, with the grain of each layer facing in different directions. This construction method provides a stable and reliable flooring option that can withstand fluctuating temperatures and humidity levels. Additionally, engineered wood flooring can mimic the look of traditional hardwood floors while being more affordable and easier to install. It also comes in a variety of finishes and colors, making it a versatile option for any style of home or office.
Looking For Our Pricing? Call Us Now  
Fast Shipping
Fast shipping on all orders from UK
Secure Payment
We offer safe shopping guarantee
100% Satisfaction
We have 100% positive feedback from our clients
Telephone Support
We are always on hand for any questions you may have
FREE SAMPLES & TECHNICAL EXPERTISE - NEXT DAY DELIVERY - STOCK RESERVATION AVAILABLE
Inspiration
Examples of our products in live settings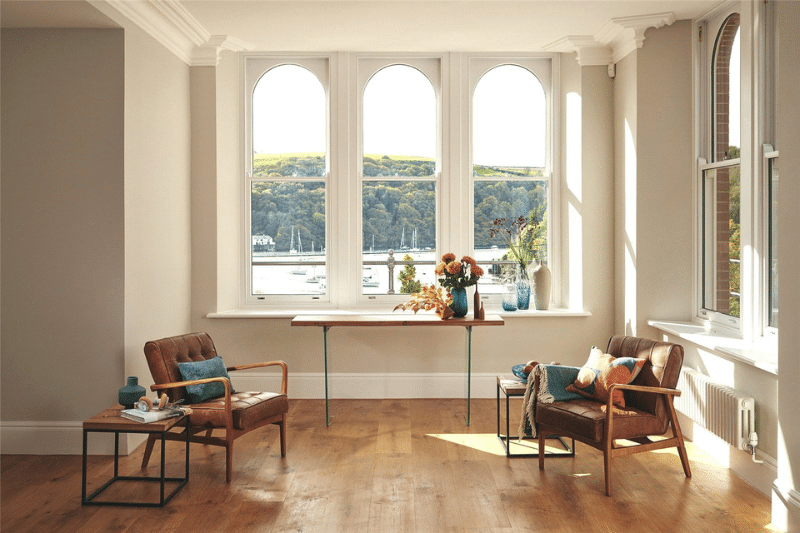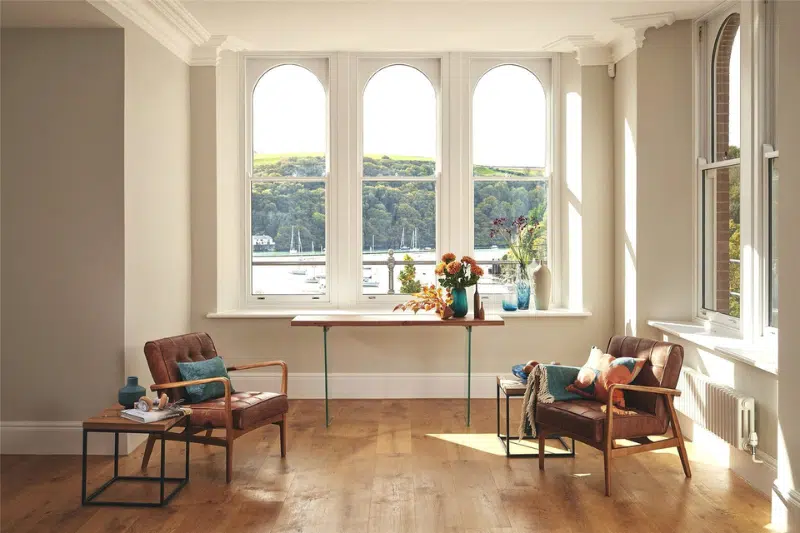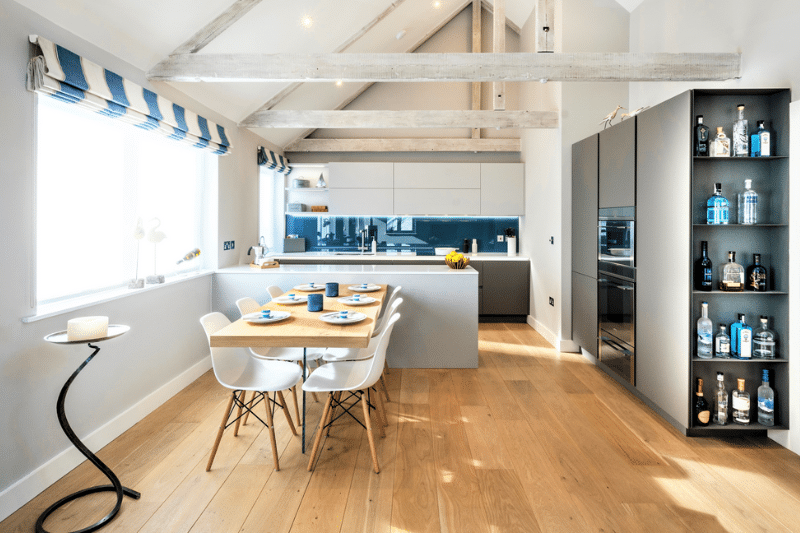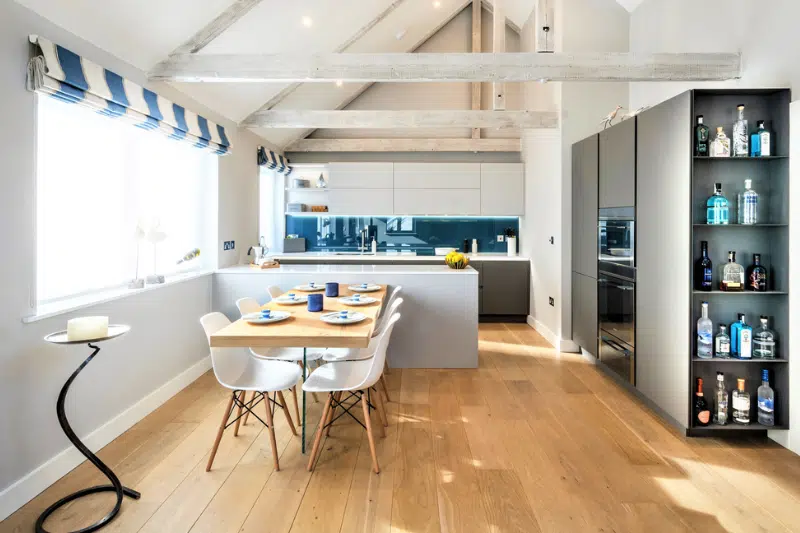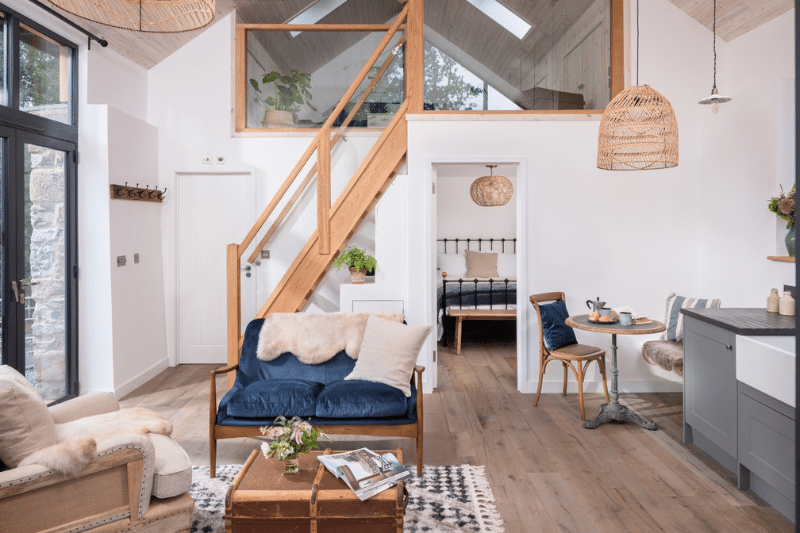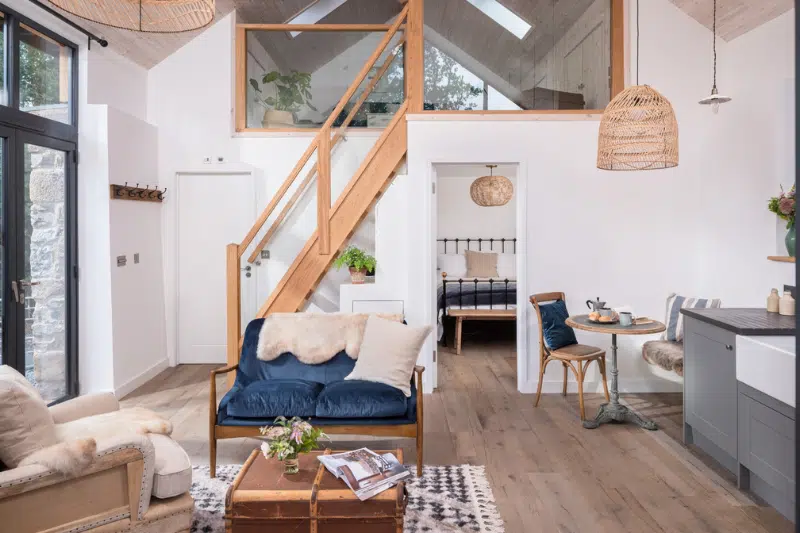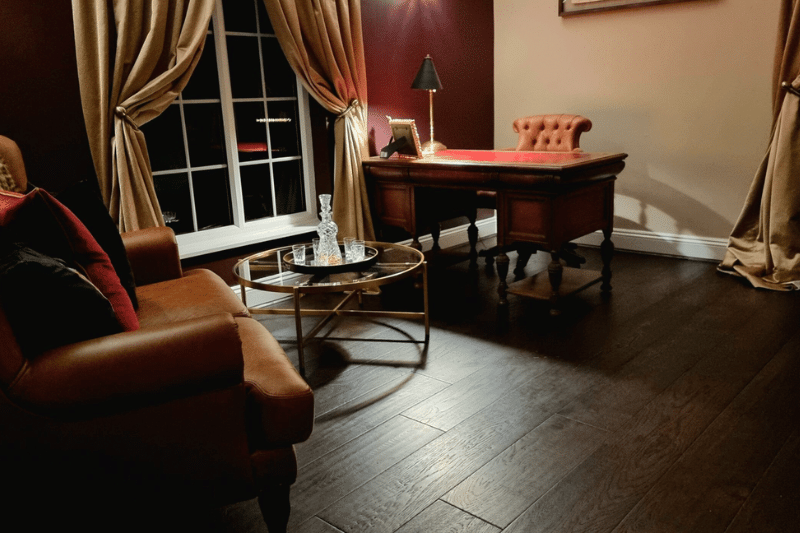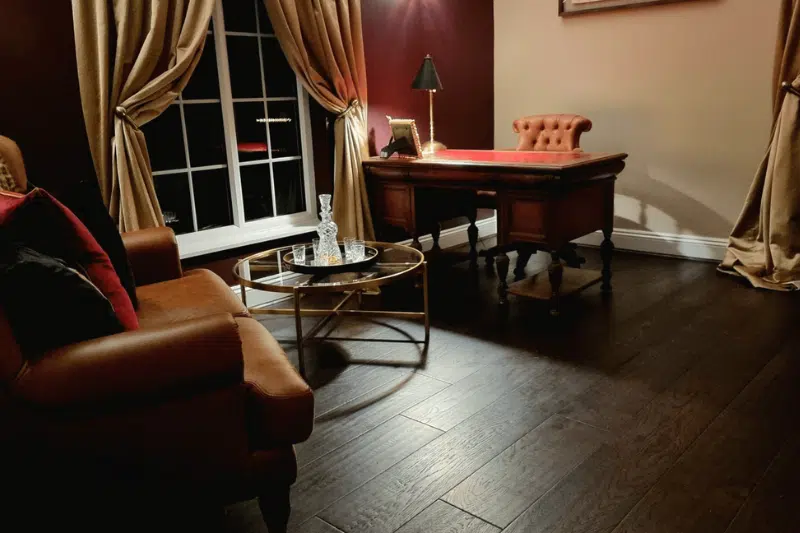 GET IN TOUCH
Have an idea or project then please get in touch...
@

oakleyproducts_woodflooring

Follow us on Instagram