Adhesives and Underlay
At Oakley Products we stock a range of premium floor adhesives and glues that are ideal for the professional installation of solid, engineered hardwood and LVT. We also offer a range of underlay that is compatible for underfloor heating as well. Eco friendly underlays are also available.
Contact our team today if you want to find out more.
Adhesives
We offer adhesive products to cater to any flooring or accessory that may need it. Whatever flooring decisions you have made, our adhesive will ensure a successful, secure installation. 
Wood Floor Adhesives
Wood floor adhesives is an efficient and convenient solution for securely attaching hardwood flooring to a variety of subfloors, including concrete, chipboard, and plywood. Its application reduces the amount of time and effort required for hardwood floor installation compared to other methods, such as floating and nailing down. 
 Wood floor adhesives offer a more reliable and durable solution compared to alternatives, providing a solid feel and enhanced comfort while improving the installation's acoustic properties. Installation of wood floor adhesive is comparable to that of tile adhesive, so ensure that proper application techniques are employed. 
 We provide a comprehensive range of wood adhesives, including the Bona and Wakol products, to ensure that you have the appropriate adhesive for any type of engineered, semi-solid or solid wood project. 
 This all suggests that high gloss and lacquered surfaces are more suitable for frequent use and more resistant to water, however, low shine matt surfaces treated well with oil are less susceptible to noticeable scratches. 
Adhesives

Available
BONA R848
Bona R848 adhesive is a reliable, single-component silane-based adhesive which is especially well-suited for the installation of low-movement parquet flooring types, such as engineered parquet and mosaic parquet. 
Wakol MS 260 18KG
The MS260 from Wakol is a high-performance elastic adhesive specifically designed for secure installation of solid and engineered boards as well as parquet blocks.
Formulated with a high tensile strength, this adhesive minimizes the probability of excessive movement. This adhesive can be conveniently used with a bulk gun. 
Wakol PU 280 5KG
Wakol PU 280 Primer is an excellent choice for prepping absorbent and non-absorbent substrates, as well as reinforcing abraded concrete edges. Lecol PU 280 is optimally suited for managing capillary rising moisture, as well as higher residual humidity of up to 6 CM% in cement paving without heating systems or heated cement surfaces. 
Wakol MS 262 600cc
 Wakol MS262 is an elastic single-component adhesive perfect for installing engineered and solid boards and parquet blocks directly onto the subfloor. Formulated with a high-strength tensile formula, Wakol MS262 minimizes the chances of undesired movement in your flooring. This adhesive can be applied using a bulk gun and is a must-have for any professional contractor. 
Underlay
Underlay is an increasingly popular choice for flooring, offering a plethora of advantages that ensure a longer-lasting, quieter and more secure installation. Not only does it provide superior thermal insulation, but there is a wide range of options from which to select, making it an ideal option for any flooring project. 
Underlay

Available
Eco Gold Underlay
This recycled rubber crumb underlay is designed to be used with laminate and wood flooring. Its superior sound insulation and gold foil layer provides excellent protection against moisture, making it an ideal protective membrane. 
Quick

Therm

Vapour Underlay
Quick Therm Vapour offers a specialised perforated pattern and a low thermal resistance, which enables your underfloor heating to function optimally. It includes a dedicated vapour barrier that impedes moisture absorption from the subfloor, maintaining a dry environment. Moreover, the lightweight build facilitates straightforward installation. 
Serenity Acoustic Underlay
Serenity Underwood Laminate Underlay is ideal for use with laminate flooring, with a high decibel rating for premium noise reduction. Featuring a thickness of 3.5mm, the product offers optimal cushioning effect for a comfortable feel. 
Looking For Our Pricing? Call Us Now  
Fast Shipping
Fast shipping on all orders from UK
Secure Payment
We offer safe shopping guarantee
100% Satisfaction
We have 100% positive feedback from our clients
Telephone Support
We are always on hand for any questions you may have
FREE SAMPLES & TECHNICAL EXPERTISE - NEXT DAY DELIVERY - STOCK RESERVATION AVAILABLE
Inspiration
Examples of our products in live settings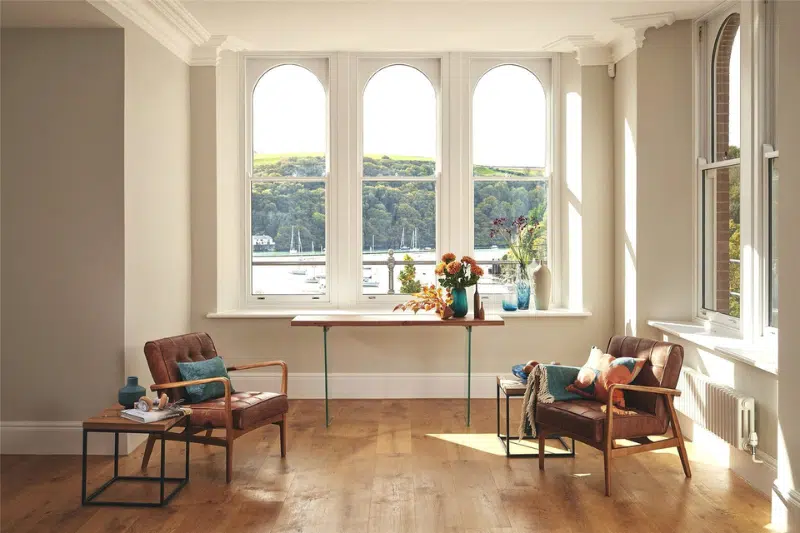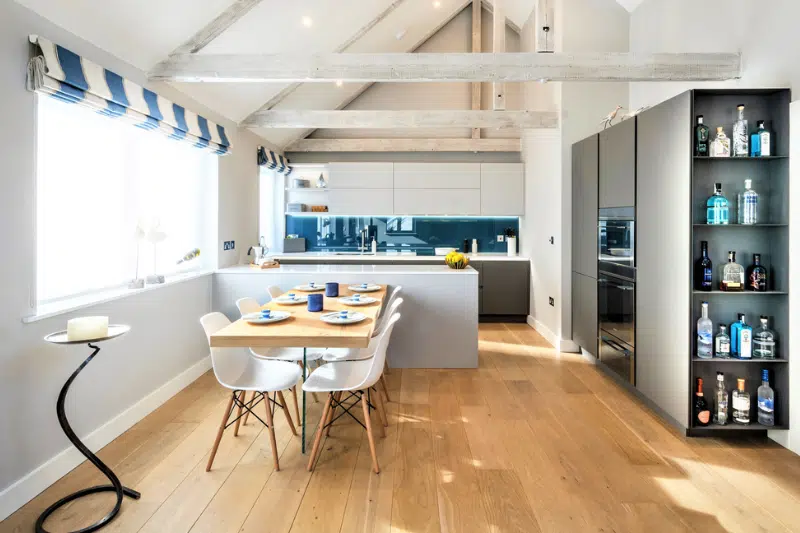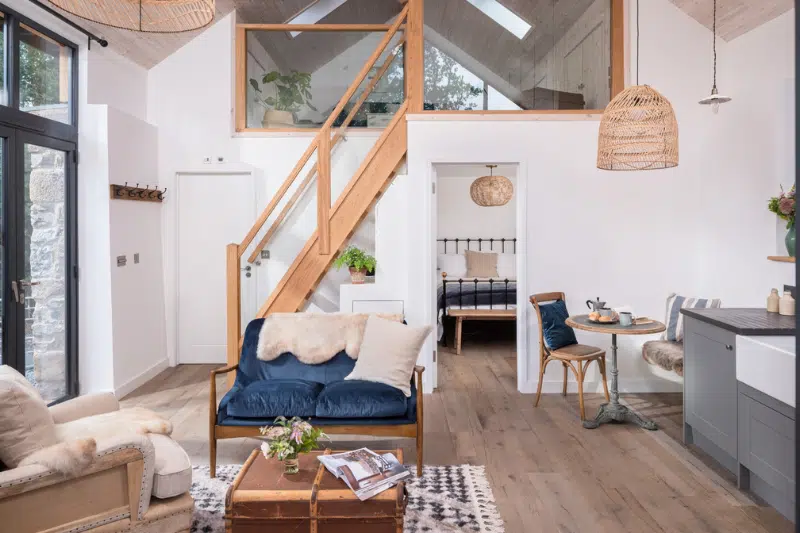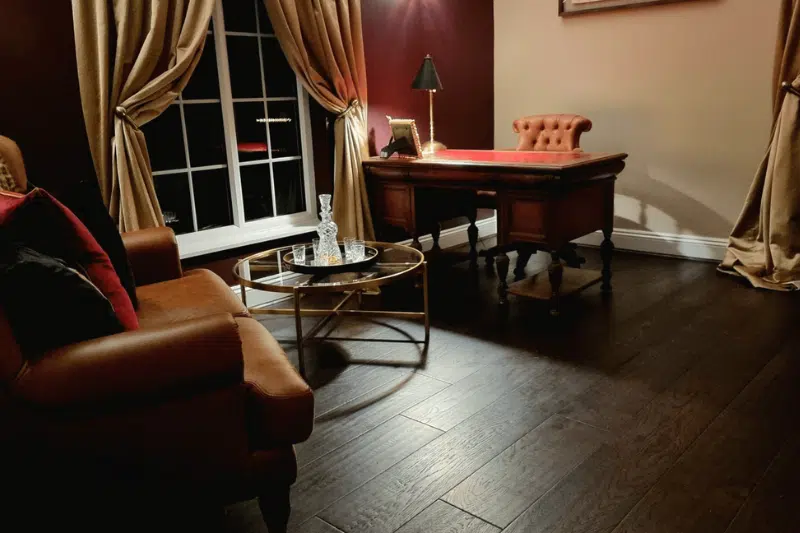 GET IN TOUCH
Have an idea or project then please get in touch...
@

oakleyproducts_woodflooring

Follow us on Instagram