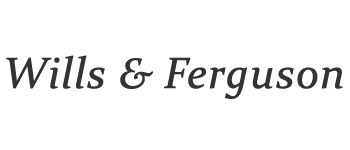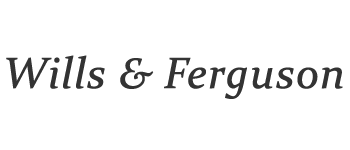 Wide plank wood flooring delivers one of the most stunning looking floors, and it is ideally suited to the larger, free-flowing spaces so often seen in contemporary design. Imposing wide boards truly highlight a big space and create a real talking point of their own.
LENGTH SPECIFICATION
Our Wills & Ferguson engineered wood flooring has a Micro Bevel on the top surface long edges, whilst the ends are square. The board is manufactured using European Oak as the top layer with the superior multi-ply backing.
All boards come in packs with a good length specification ranging from about 1800-4000mm with some half boards.
Unlike most engineered boards with fixed nesting lengths of 1800mm our longer boards accentuate the space in larger rooms and make shorter rooms feel longer. Longer lengths also tend to have a high end, quality appearance.
This type of board is tongue and grooved all round and the 20/21mm thick planks allow for it to be used as a structural board where the joists can be at 400mm centres.
GRADING
Character grade will include knots which are filled and sanded. There will be some colour variation among the boards giving a more traditional look.
Prime grades are a clean grade with less knots, smaller knots and less colour variation between the boards.
SUSTAINABILITY
All boards are manufactured using sustainable sources which means that the worlds natural resources are not being pillaged for your floor.
FINISHES
Wills & Ferguson comes in Unfinished and Brushed & Oiled finishes.
Brushed & Oiled
This comes from the manufacturer with natural oil finish and requires one extra coat after installation.
Unfinished
These boards come filled and sanded but require finishing with oil or lacquer after installation.
Hard Wax Oils 
give the traditional wood look in a choice of;
Clear Satin, Matt or Extra Matt.
Environmental Oils – 'Rough Timber'
maintain the unfinished 'raw' look of the wood, but the wood is protected.
White Hard Wax Oil
can be used to give the Limed Oak, Drift Wood effect.
Lacquers 
for domestic and heavy contract give optimum protection in a choice of Matt and Semi Gloss.
Invisible Lacquers 
are also available that maintain the unfinished look of the timber but afford the level of protection of a lacquer.
UFH
These boards are suitable for warm water under floor heating systems, where the systems have been designed to take wood flooring and no heat exceeds 270C sub floor temperature.
Our service includes recommendations and full specifications for which wood flooring products best meet your client's requirements. This includes recommendations for the method of installation and finish.
Looking For Our Pricing? Call Us Now  
Fast Shipping
Fast shipping on all orders from UK
Secure Payment
We offer safe shopping guarantee
100% Satisfaction
We have 100% positive feedback from our clients
Telephone Support
We are always on hand for any questions you may have
FREE SAMPLES & TECHNICAL EXPERTISE - NEXT DAY DELIVERY - STOCK RESERVATION AVAILABLE
Inspiration
Examples of our products in live settings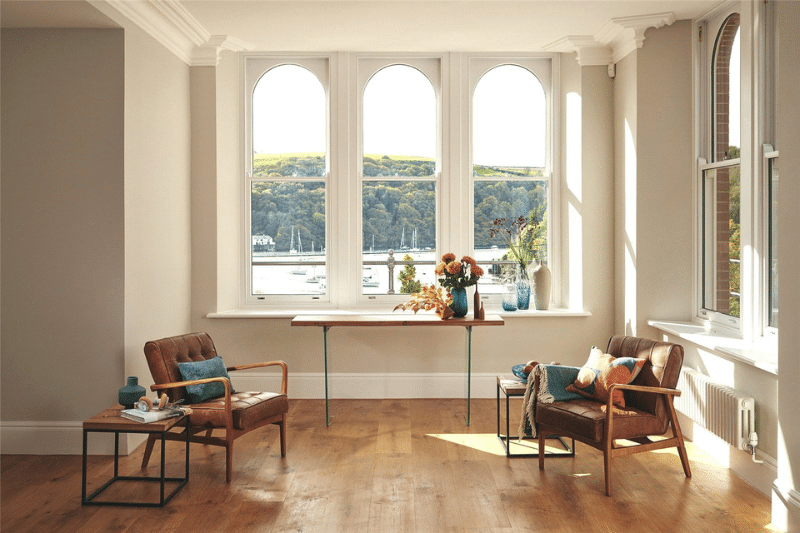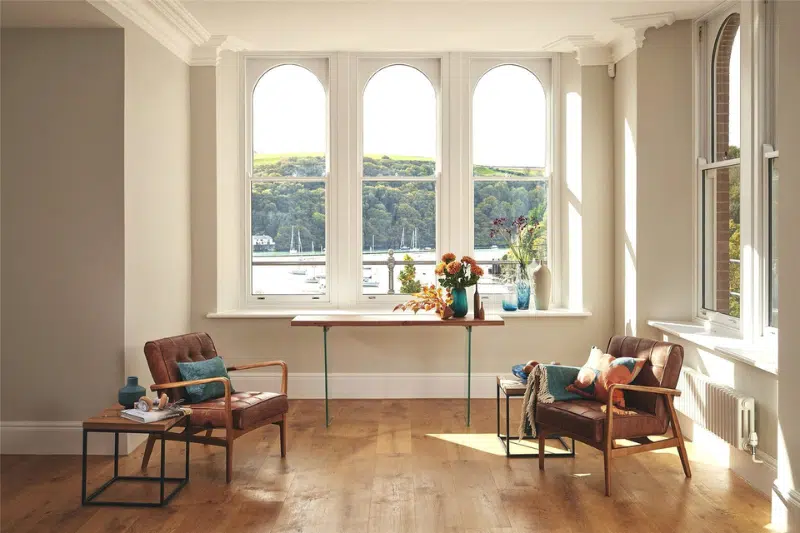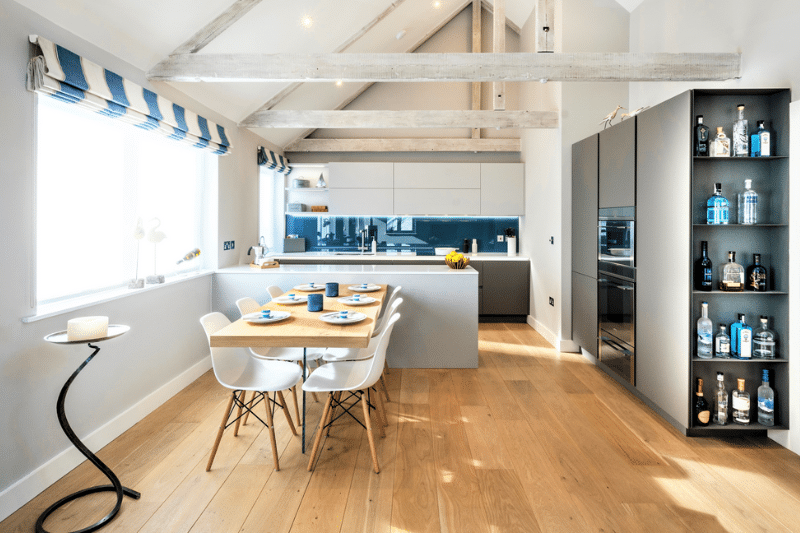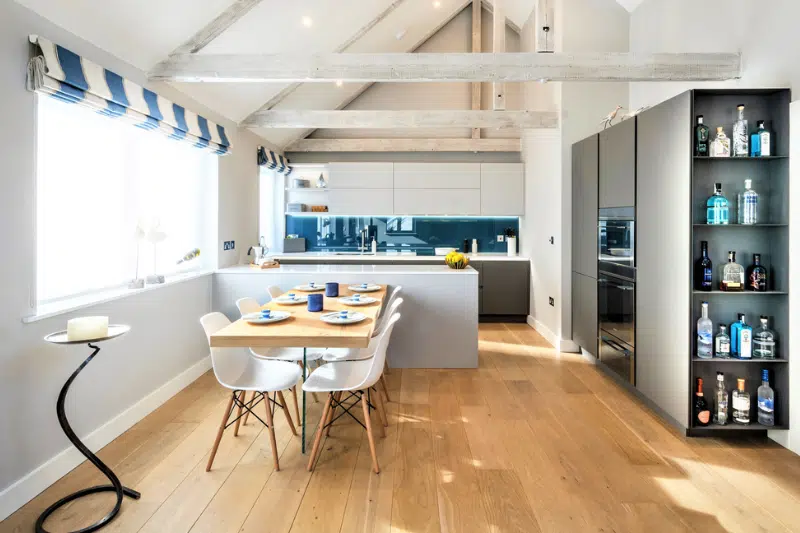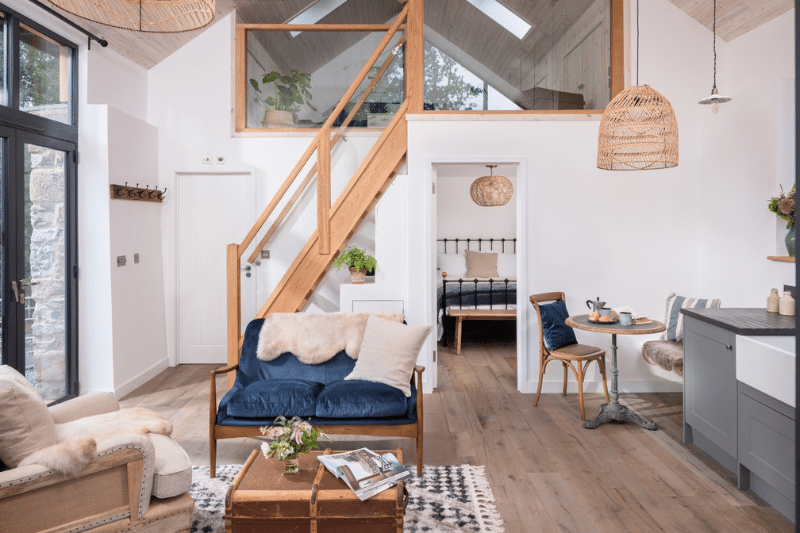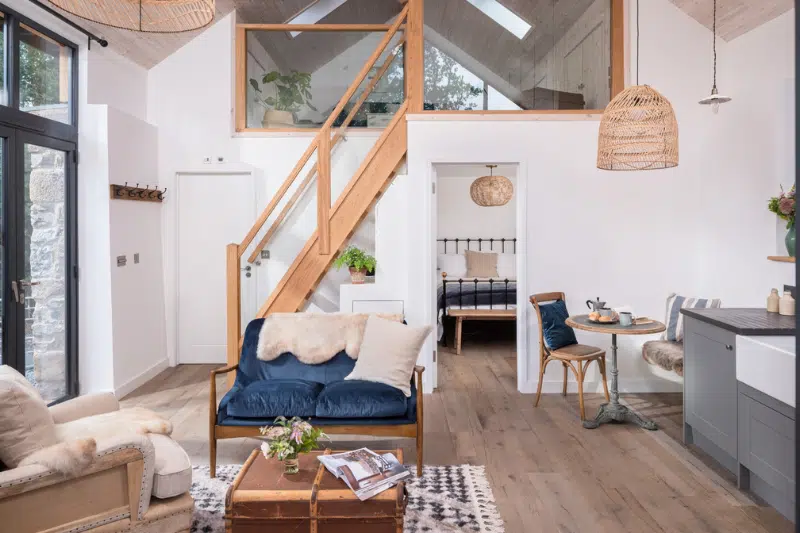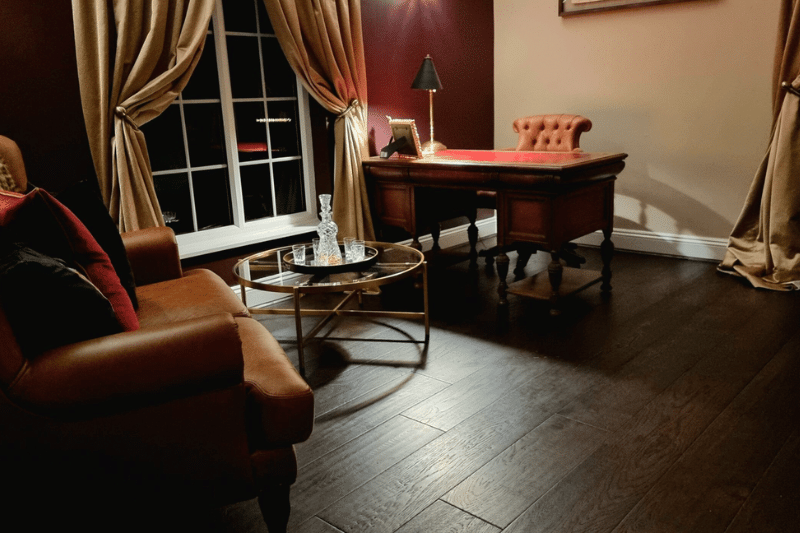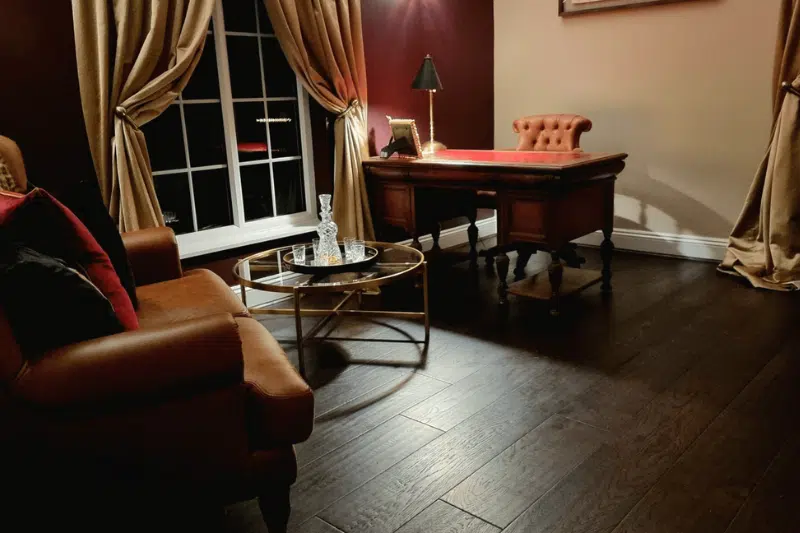 GET IN TOUCH
Have an idea or project then please get in touch...
@

oakleyproducts_woodflooring

Follow us on Instagram