About the Company
Specialist flooring supplier
Oakley Products are Importers and Specialist Suppliers to the Wood and Laminate Flooring Trade.
We hold over 10,000m sq. of Flooring for immediate collection or delivery. This includes a range of engineered hardwoods, reclaimed wood and high-end commercial laminates.
Oakley Products Wood Flooring has a specially formulated extra strong multi ply backing which eliminates warping and ensures every board fits seamlessly together
Here at Oakley Products, we are a well-established company running for over 20 years, with a mission to provide a GREAT SERVICE and a range of QUALITY PRODUCTS.
We are importers and Distributors of Engineered Wood Flooring and Flooring Accessories, holding over 10,000M2 of Flooring for immediate collection or delivery.
Our service includes recommendations and full specification for which flooring products and method best meet clients' requirements. This includes colour co-ordinating of the trims, e.g thresholds & nosing's, to match the flooring they have chosen.
History of the Company…
Oakley Products was started as a family run business that have been operating for well over two decades, starting in London and now based in Plymouth, supplying all over the United Kingdom as we have multiple stockists across the country. 
Sustainability
All our boards are sourced from sustainable forests that are fully certified to the highest standards (EURT and FSC) . We use European Oak and while some are manufactured in Europe, while some are also manufactured in Manchester. Wood is one of this Earth's most precious resources and that is why, at Oakley Products, we make sure all the wood we sell comes from sustainable sources.
Who We Work With?
– Interior Designers 
– Architects 
– Builders
– Hotels 
– Restaurants
– Flooring Shops 
We aim to be able to provide all the materials, equipment, and sundries to get any flooring job done. Please browse through our online catalogue available here or simply call us for any further information or samples of our product range.
We also have a showroom as pictured below in Holborn Street, PL4 0NN. This open on all week days 8-5pm, if this isn't convenient to visit, we can either arrange a site visit or send a range of your favourite samples.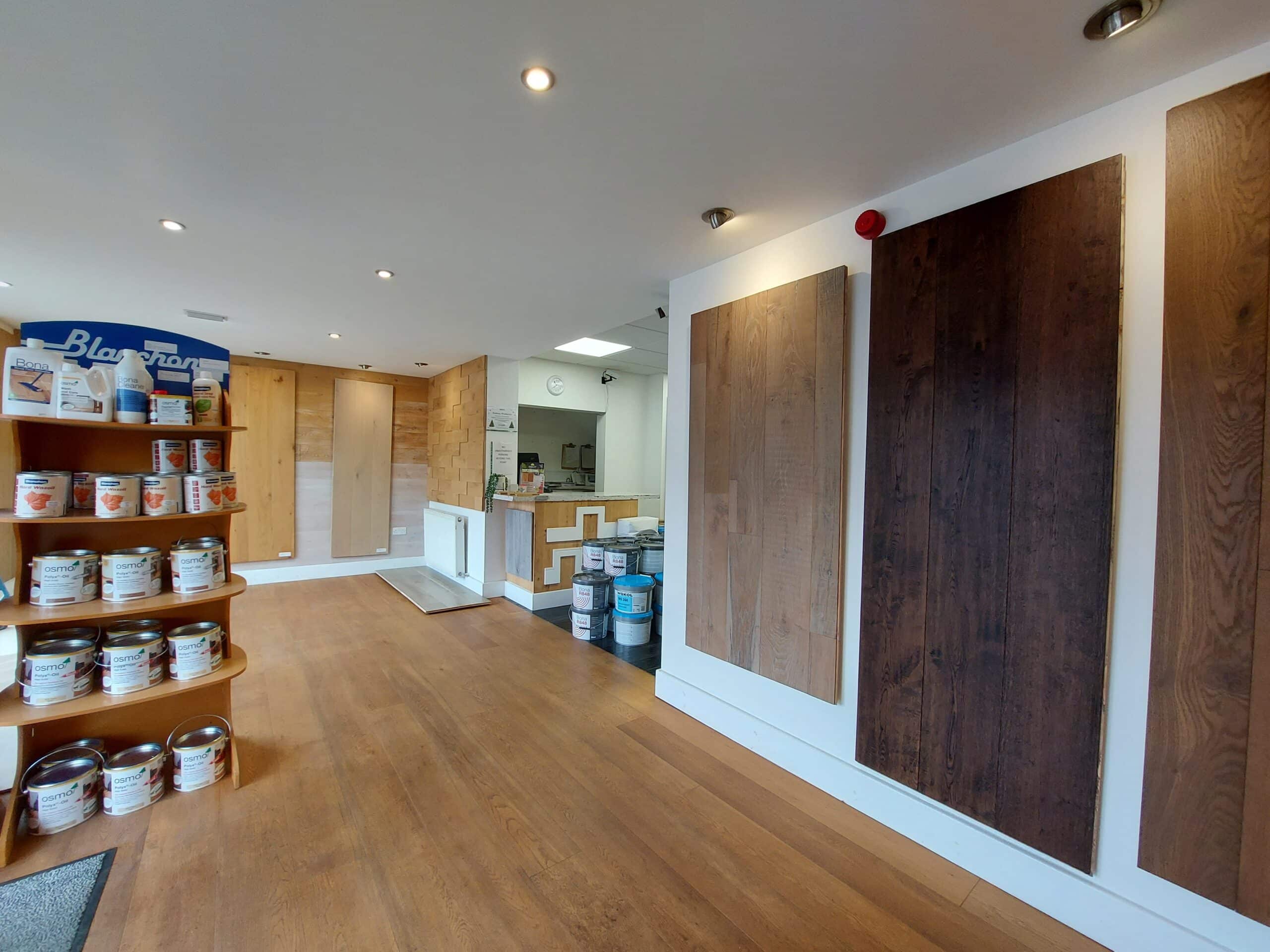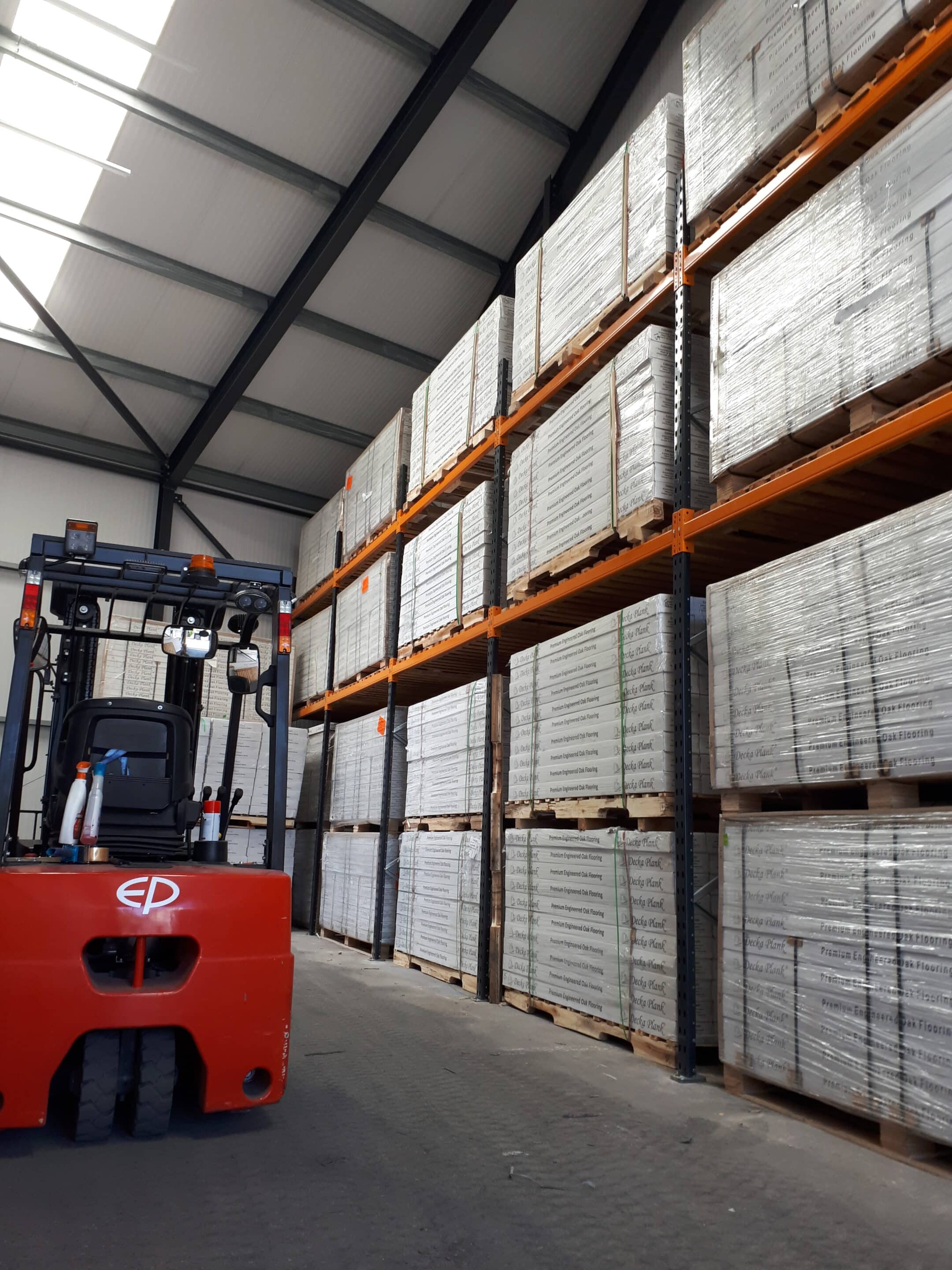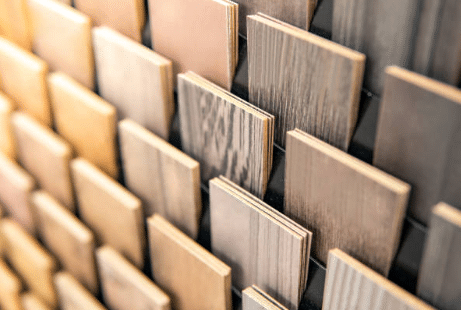 Lovely products and were perfect for my new build here in Derbyshire. The reclaimed flooring is so beautiful and unique, would buy again. 
Very very happy with my flooring from Oakley. Trevor was very helpful and made sure we ordered the right quantity. Its top quality, beautiful and absolutely perfect for our home here in North Cornwall 😍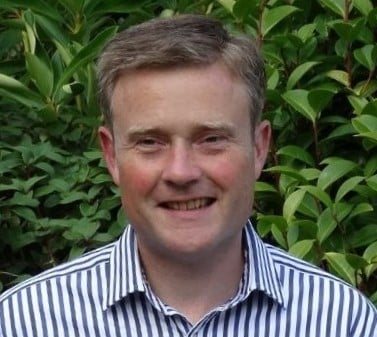 Our Story…
The Company was founded by Trevor over 20 years ago.
It started when he completed his 4 year apprenticeship in Carpentry and Joinery with 'Taylor Woodrow' in 1992, and has been passionate about wood ever since.
He believed the natural beauty of wood enhances the look and feel of any home or workplace. Whether it be a wood floor, wood feature wall, or just the wooden counter you lean on.
And also how clean grade of wood lends itself to both modern and contemporary styles, whilst the more rustic, character grades recreate the 'the old castle look'.
Very good team, helped specify the perfect look and supported us throughout the project. I wouldn't normally recommend a company but feel obliged to after the top level service Oakley gave us.
Overall great experience dealing with Oakley, prices were competitive, top quality products and service was 1st class just what I needed for my new build in Manchester.
J Shaw
High quality products and were perfect for my new build here in Yorkshire the reclaimed parquet looks stunning and unique, will be using Oakley again on further developments.C Birch
FREE SAMPLES & TECHNICAL EXPERTISE - NEXT DAY DELIVERY - STOCK RESERVATION AVAILABLE
Fast Shipping
Fast shipping on all orders from UK
Secure Payment
We offer safe shopping guarantee
100% Satisfaction
We have 100% positive feedback from our clients
Telephone Support
We are always on hand for any questions you may have