Indulge in the opulence of our luxury Armaflor vinyl flooring
Enhance the ambiance of your abode or business with our top-of-the-line LVT collection, which features superior finishes and lifelike textures that will revamp any space.
Armaflor LVT flooring, short for luxury vinyl tiles, is a top-notch vinyl option that offers an up-to-date and remarkable flooring solution. Unlike the conventional vinyl, it boasts a thicker construction and comes in planks that are easy to install. The result is a resilient and long-lasting floor that provides a range of wooden effects to choose from. 
Our Luxury range of Armaflor LVT which uses the latest technology, ensuring exceptional quality and authenticity. Additionally, the surfaces have been embossed for a truly realistic appearance.
Benefits of Extra Wide Luxury Armaflor LVT:
+ XL planks (228 mm x 1524 mm)
+ Embossing-in-register.
+ 25 Year Warranty on Domestic 
+ 10 Year Warranty on Commercial 
+ Very Low VOC, phthalate free and 100% recyclable & made with a high percentage of recycled materials.
+ Made a with low carbon footprint.
+100% Waterproof
Transform Your Home with the Elegance of Luxury Vinyl
Elevate your living space with our premium LVT, boasting exquisite finishes and natural textures that will transform your home or commercial area.
Discover the outstanding features of our LVT flooring
Ideal for underfloor heating

Naturally cosy and pleasant underfoot

cratch-resistant – perfect for households with kids or pets

Waterproof – excellent for wet rooms

Effortless to maintain and care for – perfect for those who seek a natural look without the hassle

Extremely sturdy and durable – our LVT can withstand the daily wear and tear of high-traffic areas
Installation of Armaflor LVT, Luxury Vinyl Tiles
Elevate your living space with our premium LVT, boasting exquisite finishes and natural textures that will transform your home or commercial area.
Examination of subfloor
It is essential to ensure that the subfloor is in good condition before processing. This can be done by referring to the standard DIN 18365 or relevant national standards such as BS 5325.
The subfloor must be able to withstand pressure and tension, and should not have any cracks.
Additionally, it should be strong enough, dry, level, clean and free from any contaminants that may hinder adhesion, sinter layers etc.
The porosity and grip of the surface must also be checked.
It is important to examine the moisture content and absorption of the subfloor, as well as the temperature, air humidity and subfloor temperature.
Only after completing all these checks should the processing begin.
Subfloor preperation
To ensure the longevity and quality of your flooring installation, it is imperative that the subfloor is properly prepared beforehand. This entails ensuring that the floors are clean, strong enough to withstand the weight of the flooring, level, dry, and free of any cracks.
Depending on the type and condition of the subfloor, a mechanical pretreatment may be necessary, such as sweeping, vacuuming, brushing, sanding, milling, or shot blasting. Any cracks or joints, aside from construction joints and expansion joints, must be thoroughly sealed with STAUF repair resin and floor brackets.
Cavities and indentations can be filled with a non self-levelling STAUF levelling compound. Before laying down your flooring, it is important to level the subfloor with an appropriate STAUF levelling compound.
Once the subfloor has been leveled, avoid applying primers.
Taking these steps will ensure a smooth and long-lasting flooring installation.
Processing
To properly adhere the floor covering, it is recommended to use an appropriate application tool and avoid creating any adhesive build-up.
Once the adhesive (Stauf D50) has had sufficient time to dry and the film is transparent, carefully install the floor covering and apply pressure to ensure complete adhesion. It is crucial to avoid any air bubbles by rubbing the floor covering down with a corkboard or roller.
Note that for certain floor coverings with a fleece or similar backing, the drying and installation times may be shorter.
After a brief break, go over the floor covering again thoroughly with a roller or rubbing tool. Be sure to double-check any raised edges and reapply pressure within an hour.
Always follow the manufacturer's instructions for proper installation.
Accessibility
It is advisable to wait for a period of 24 hours before subjecting the structure to any weight-bearing activity. Additionally, it is recommended to not fuse any joints until at least 48 hours have elapsed.
Need Help When Choosing LVT Flooring?
So, if the benefits of luxury vinyl flooring appeal to you, then it is time to Order Your Free Samples Now!
It is important to with a company that is reputable and offers quality vinyl that you can trust.
At Oakley Products, we offer a range of quality LVT flooring and other options. We are a leading UK supplier who put our customer needs first. We also have a showroom you can visit or are more than happy to have a chat and discuss the different options that suit your project, so we tailor our samples to your needs. Contact us today to see how we can help with your flooring installation plans!
CALL: 01752 666132
EMAIL: sales@oakleyproductssw.co.uk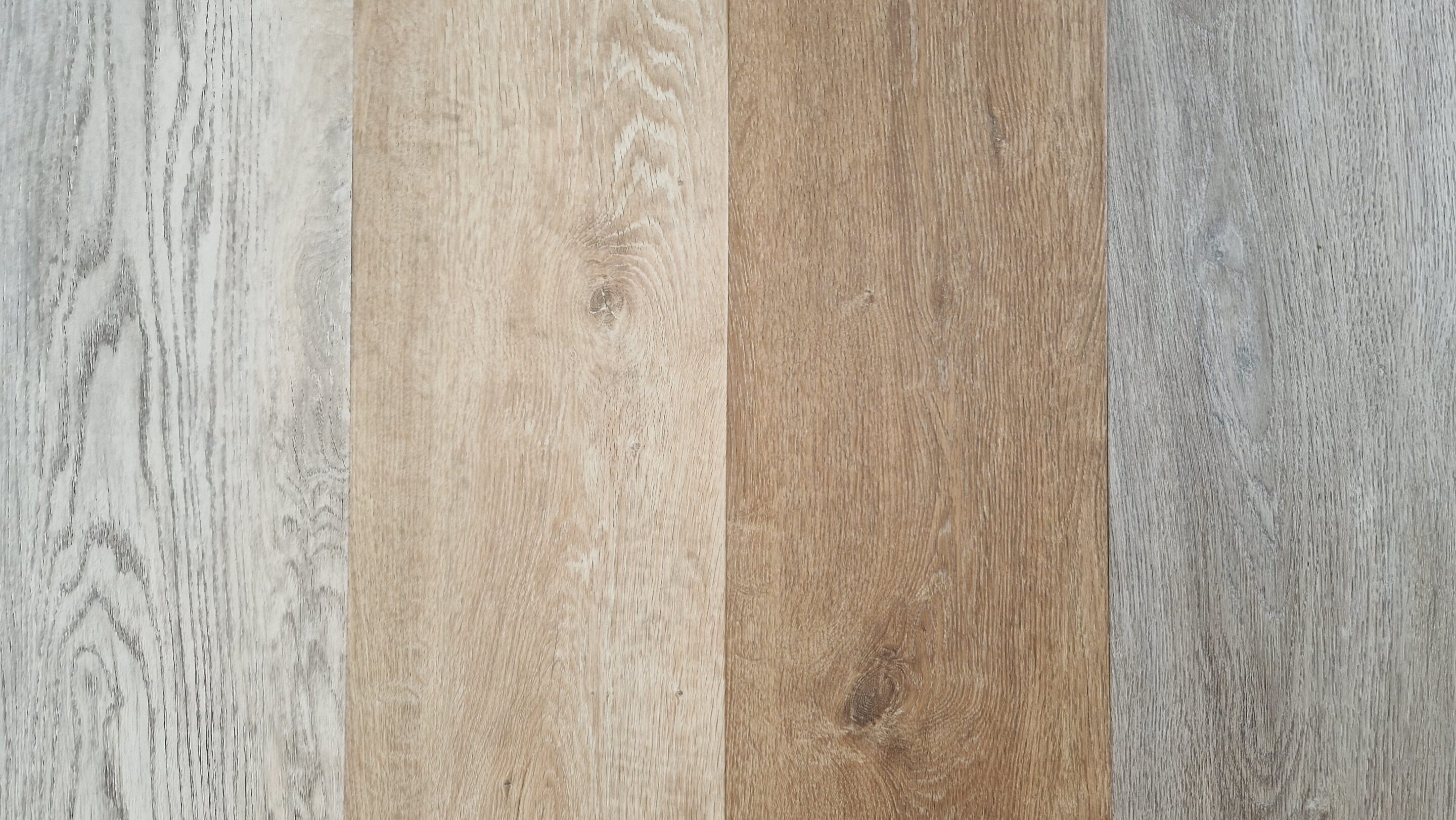 Looking For Our Pricing? Call Us Now  
Fast Shipping
Fast shipping on all orders from UK
Secure Payment
We offer safe shopping guarantee
100% Satisfaction
We have 100% positive feedback from our clients
Telephone Support
We are always on hand for any questions you may have
FREE SAMPLES & TECHNICAL EXPERTISE - NEXT DAY DELIVERY - STOCK RESERVATION AVAILABLE
Inspiration
Examples of our products in live settings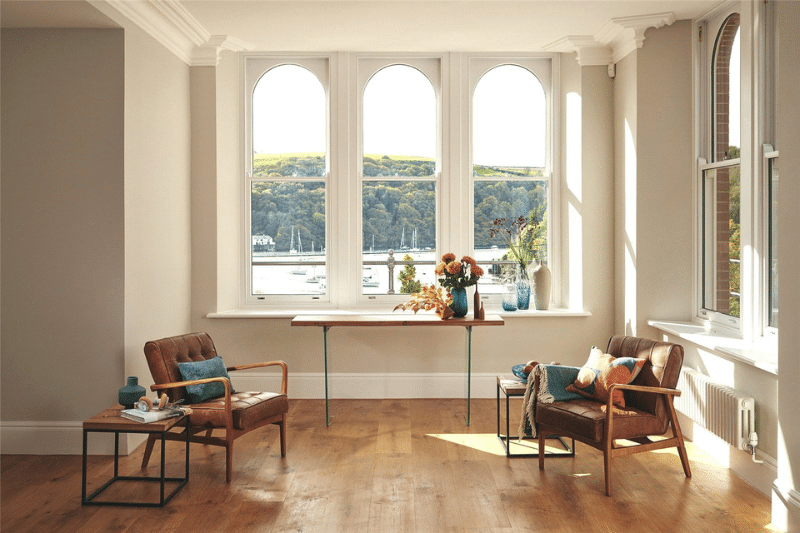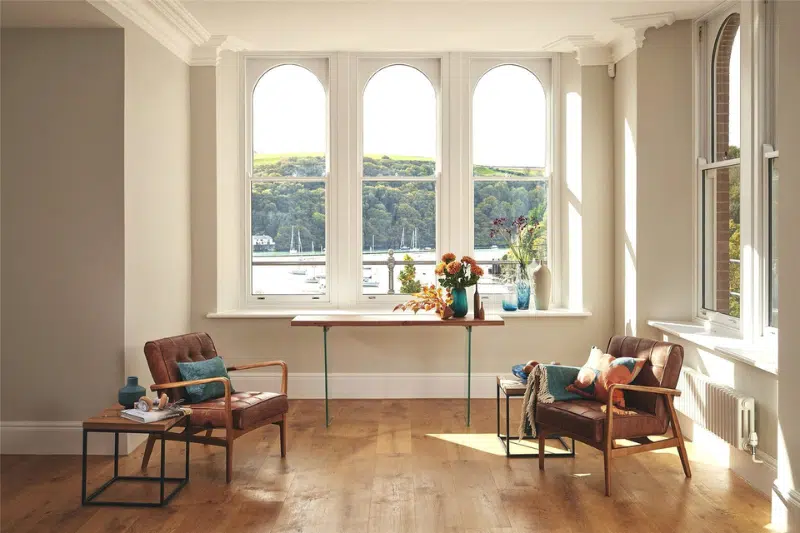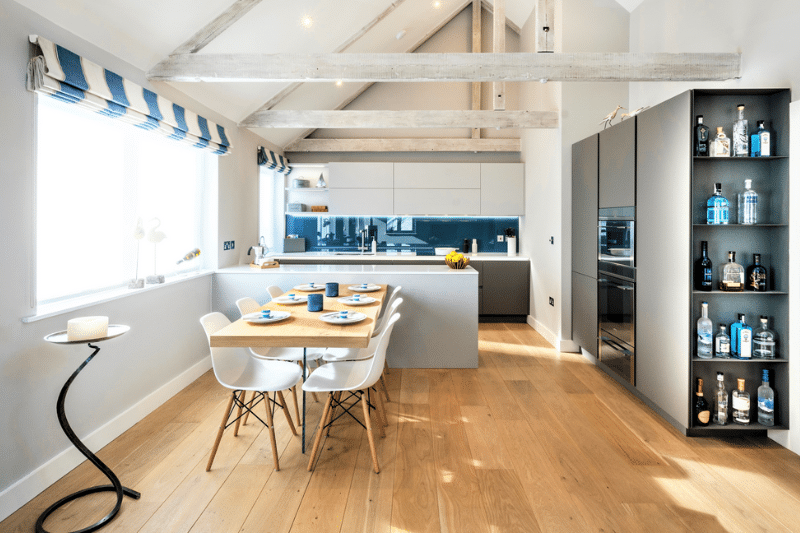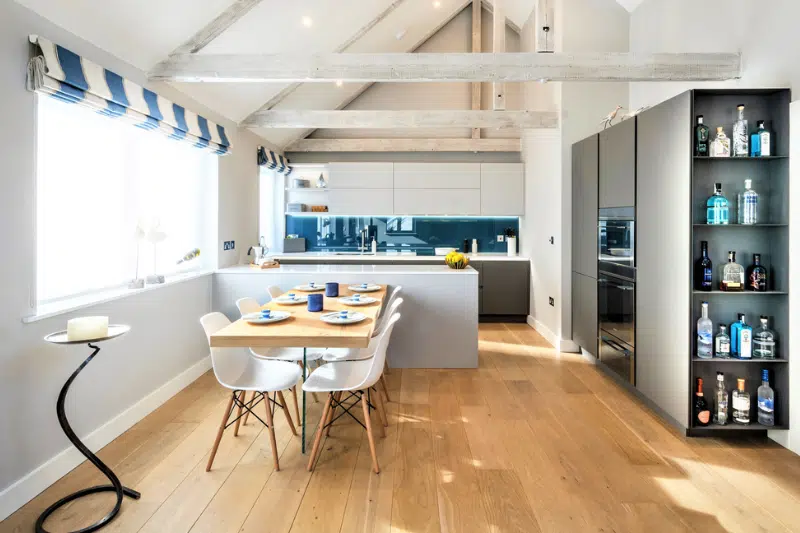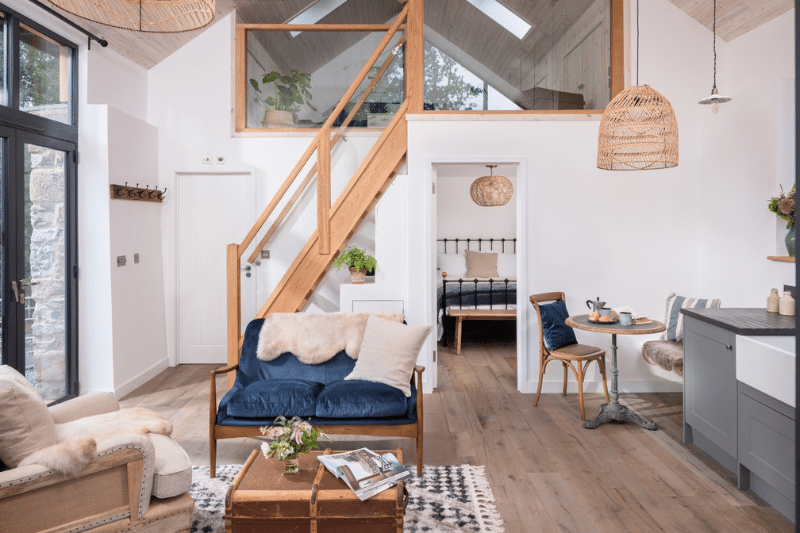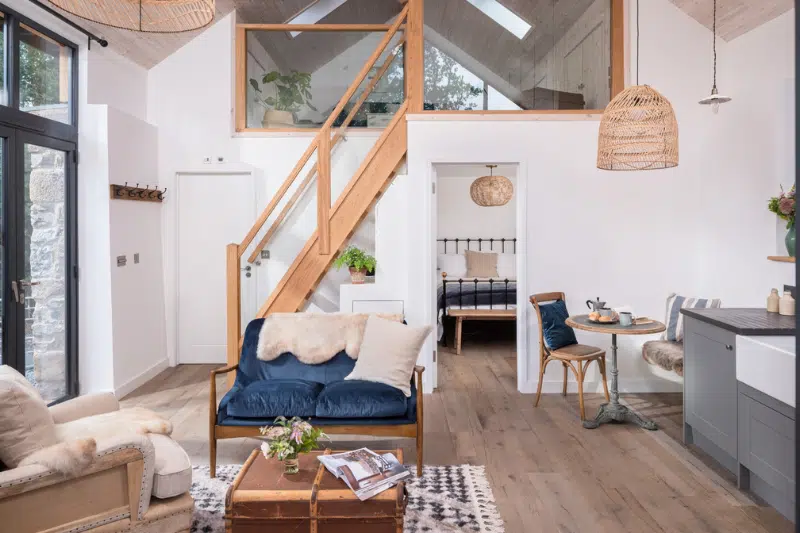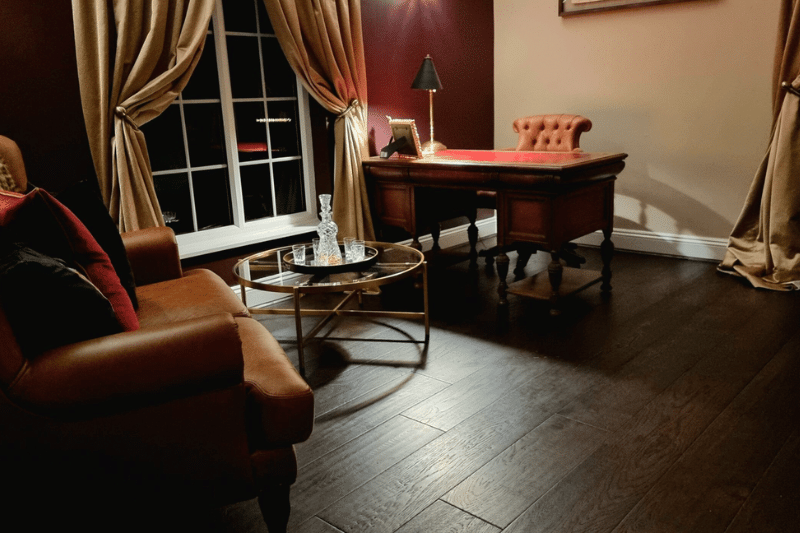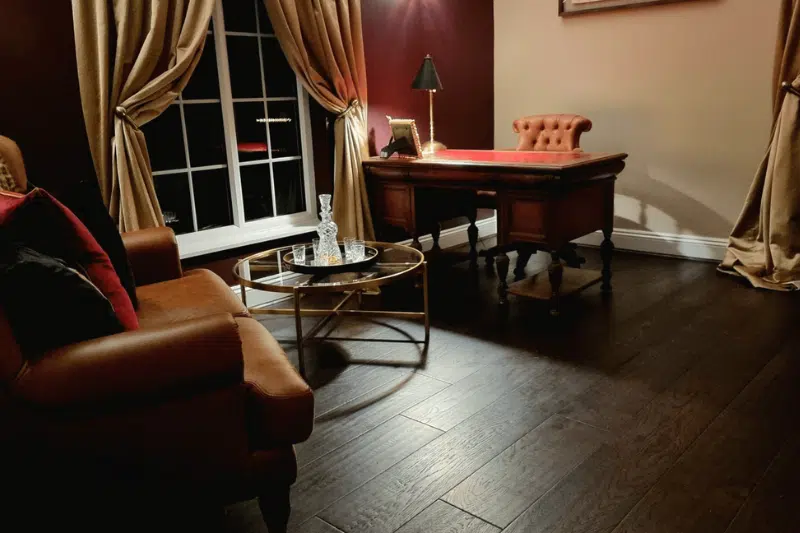 GET IN TOUCH
Have an idea or project then please get in touch...
@

oakleyproducts_woodflooring

Follow us on Instagram