Solid Wood Thresholds
At Oakely Products We offer an extensive selection of thresholds in varying styles and lengths which can be left un-finished and pre-finished. 
A variety of sizes and styles of wood door thresholds are available to meet your needs, as well as the necessary accessories to fit your new thresholds and complete your build or refurbishment. 
Wood Thresholds
Wood door thresholds are a popular choice among many due to their sophisticated and stylish appearance. In comparison to other materials, such as aluminium door bars, they offer a more timeless aesthetic quality. 
Our solid wood and oak thresholds offer an excellent combination of practicality and style, with durability that will last for many years. We have a wide selection of oak thresholds suitable for carpets, vinyl flooring and other types of flooring, ensuring you will find something to suit your needs. 
When seeking a wooden door threshold, solid oak is a great choice – particularly if you have oak or oak-effect flooring. An oak threshold bar ensures quality and a long lasting, perfect finish for your floor. 
The thresholds can be installed in a variety of ways, depending on the application. Glued installation is a convenient option, as it requires minimal tools and labour for a secure fit. Alternatively, thresholds can be screwed into place. Depending on the needs of the application, both options provide a reliable secure fit that will last for years. 
From all our thresholds you will have styles and sizes to suit any home or commercial property. 
Looking For Our Pricing? Call Us Now  
Fast Shipping
Fast shipping on all orders from UK
Secure Payment
We offer safe shopping guarantee
100% Satisfaction
We have 100% positive feedback from our clients
Telephone Support
We are always on hand for any questions you may have
FREE SAMPLES & TECHNICAL EXPERTISE - NEXT DAY DELIVERY - STOCK RESERVATION AVAILABLE
Inspiration
Examples of our products in live settings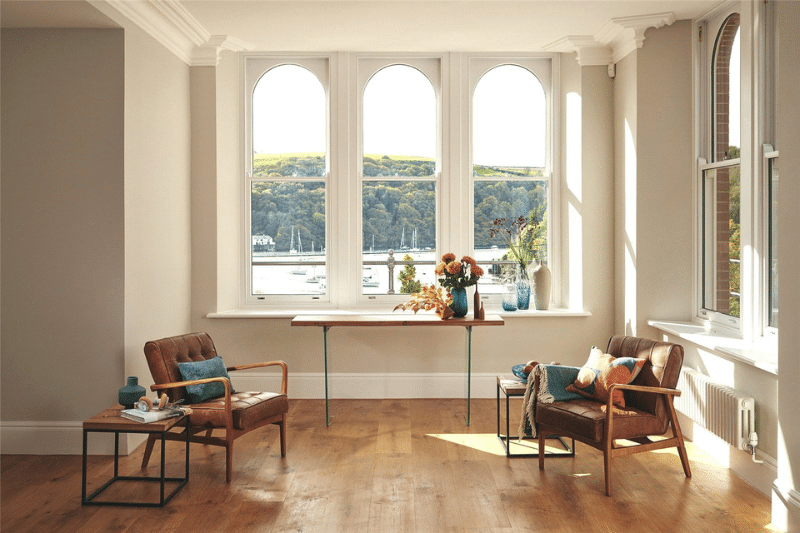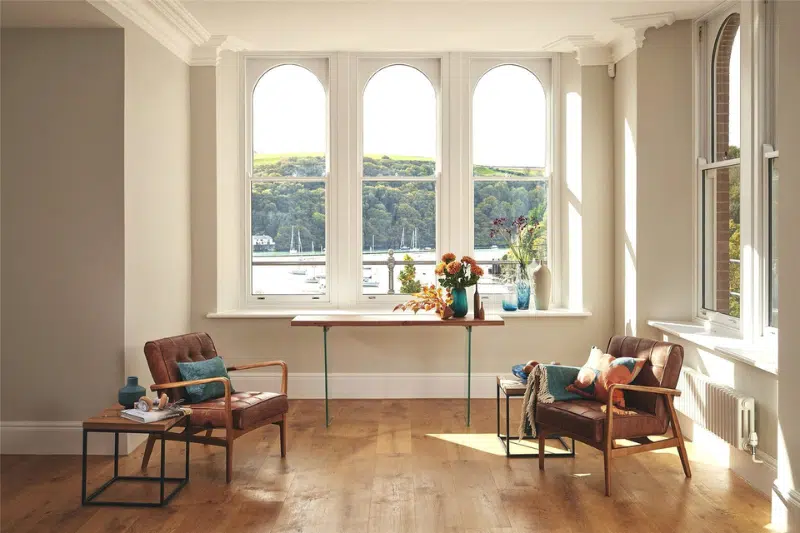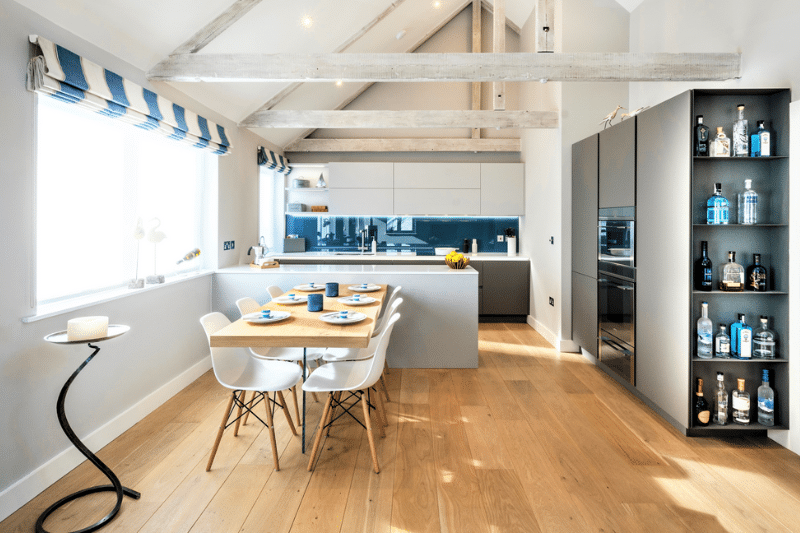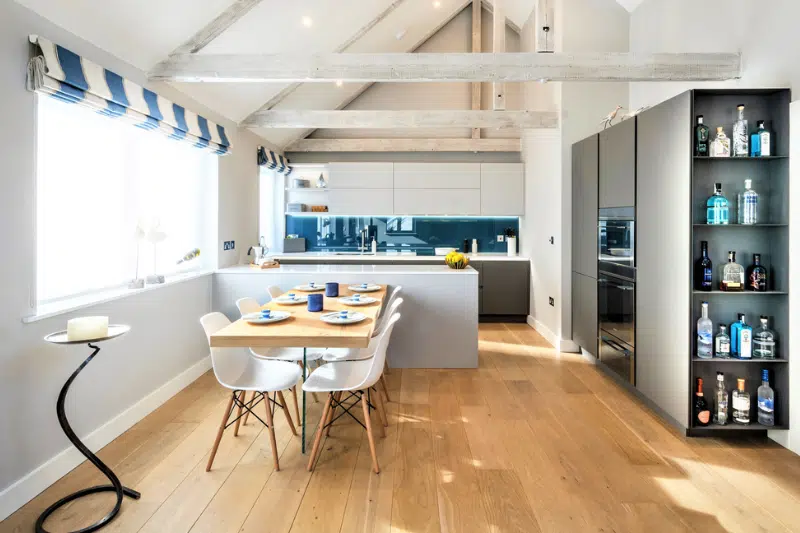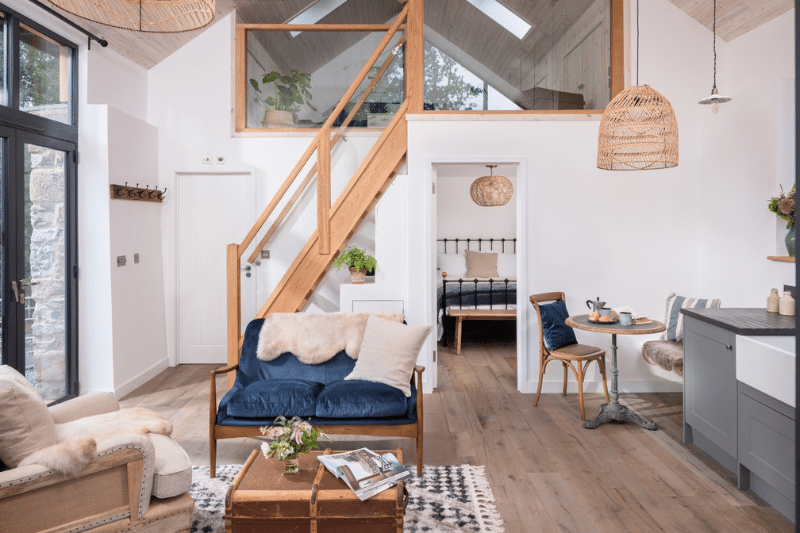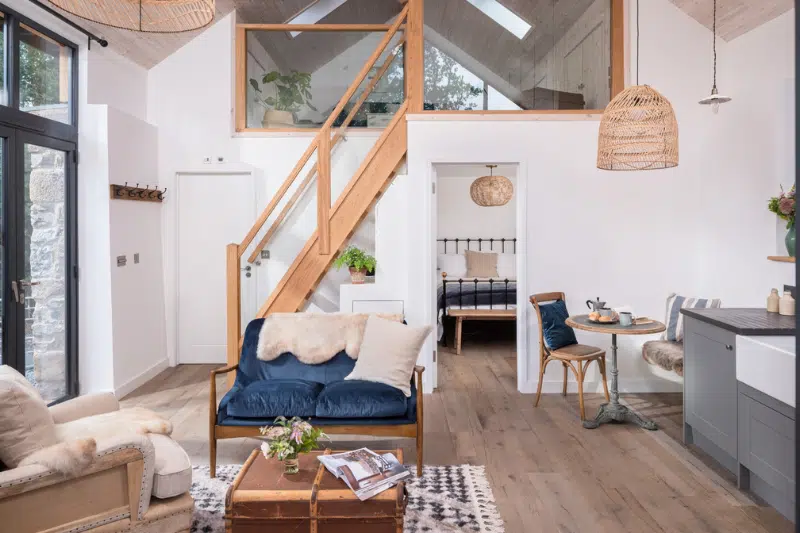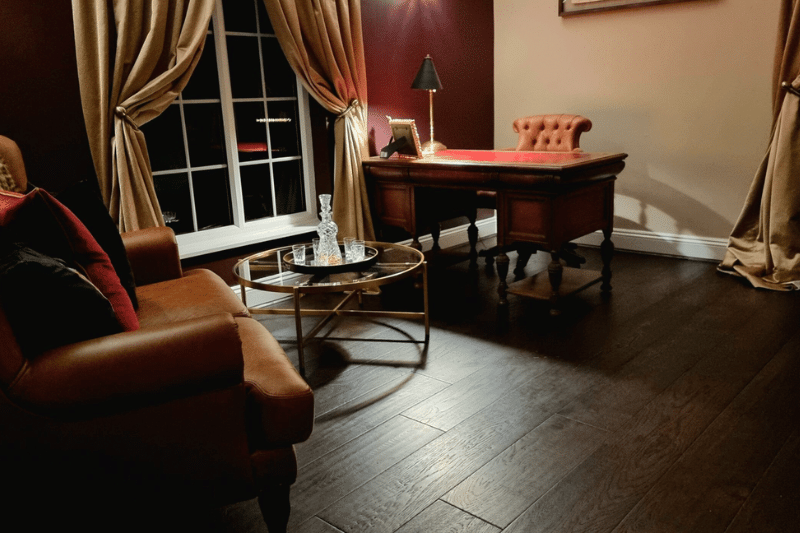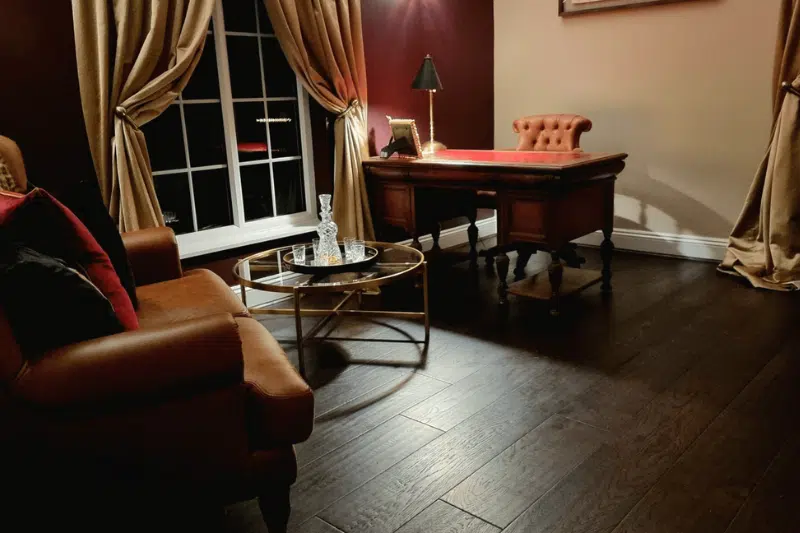 GET IN TOUCH
Have an idea or project then please get in touch...
@

oakleyproducts_woodflooring

Follow us on Instagram