Wood Flooring Oils and Lacquers
Wood Flooring Oils and Lacquers
See our range of oils and lacquers available for wood flooring
Aesthetic Oils and Lacquers
Today's oiled wood floors and lacquered wood flooring have evolved significantly in comparison to traditional finishes. Oiled wood floors, for instance, can now be made to have a higher shine rate, giving them an appearance that rivals that of lacquered flooring. On the other hand, lacquered flooring can be manufactured to have a low shine matt finish that looks almost identical to an oiled floor.
This has further expanded the design possibilities for wood flooring, allowing homeowners to tailor the look of their flooring to their exact specifications. Oiled wood floors and lacquered wood floors can now be designed to fit any environment, whether it is a formal area or a casual 
When a low-shine finish is desired, lacquer may not be enough to achieve the desired result. In this case, an ultra-matt oil is often used to create a truly ultra-matt floor. This type of flooring is perfect for achieving a modern, minimalist look and is popular amongst boutique designers. 
Durability
Depending on the type of lacquer or oil used, each floor surface will provide a unique set of benefits and drawbacks. To make an informed decision, it is important to consider the following elements. 
 Firstly, lacquered wood floors are more resistant to wear lasting 10-20 years. This makes them ideal for high-traffic areas and families with children or pets.  
An oiled surface has a tendency to wear more rapidly but can be restored with relatively easily. 
For the best results of protection against surface moisture are achieved through lacquering as in oil floors over time any water can cause the oil to be released from the floor and take away its protective properties if not maintained. 
Matt finishes are more prone to staining than lacquered or higher gloss oils, and have a lower resistance to water. 
This all suggests that high gloss and lacquered surfaces are more suitable for frequent use and more resistant to water, however, low shine matt surfaces treated well with oil are less susceptible to noticeable scratches. 
Maintaining Your Flooring
The upkeep of wood flooring is key to ensuring its longevity and aesthetic appeal. While lacquered floors may have certain advantages over oiled floors, the maintenance of oil and its advantages should not be overlooked. 

For oiled wood flooring, basic care such as cleaning and oiling can be enough to preserve it, while more intensive restoration may be required for lacquered wood floors which may need sanding and refinishing to achieve a quality result. In such cases re-applying a lacquered floor might require, specialist tools and so an experienced tradesman may be necessary.
A key advantage of oiled flooring is its ease of upkeep. Our range of products for Oil Floors is designed to help maintain the style of your floor with minimal effort. 
Proper upkeep of an oiled floor can help stave off staining and moisture damage. If a full renovation is necessary or a single plank is severely scratched, a fresh oil coat can revitalise the floor without much effort. 
All our products are safe for people, animals, and plants when dried. It has been tested and certified to meet a variety of safety standards designed to protect people, pets, and the environment. 
Oils and Lacquers
Osmo Hard Wax
Our Osmo Hard Wax Oil is available in Clear Satin and Matt/Raw-Natural Finishes. This hard wax oil has been formulated to create a protective, yet breathable layer on all types of wood. It provides a durable finish that repels water and is resistant to most wear, while also emphasizing the natural beauty of the wood.  
The Clear Satin Finish allows the wood to take on a subtle shine, while the Matt/Raw-Natural Finish provides a more natural, non-shiny look. Both finishes provide long-lasting protection for your wood floor surfaces. 
Looking For Our Pricing? Call Us Now  
Fast Shipping
Fast shipping on all orders from UK
Secure Payment
We offer safe shopping guarantee
100% Satisfaction
We have 100% positive feedback from our clients
Telephone Support
We are always on hand for any questions you may have
FREE SAMPLES & TECHNICAL EXPERTISE - NEXT DAY DELIVERY - STOCK RESERVATION AVAILABLE
Inspiration
Examples of our products in live settings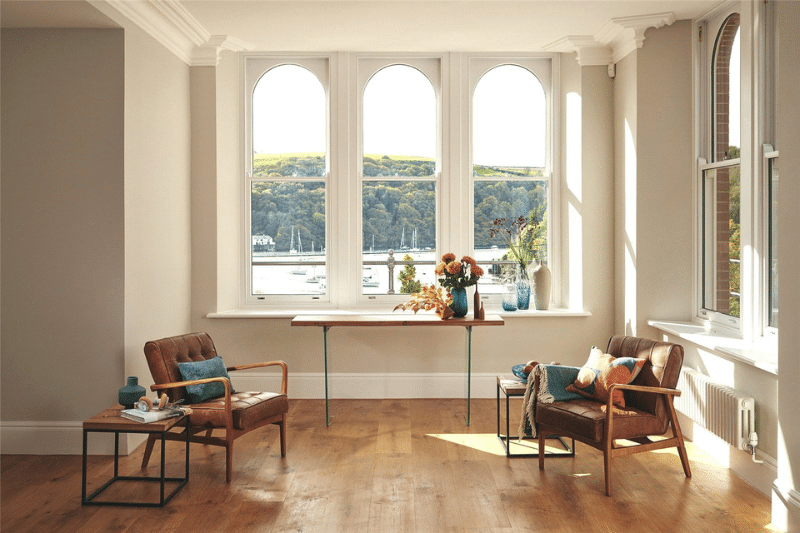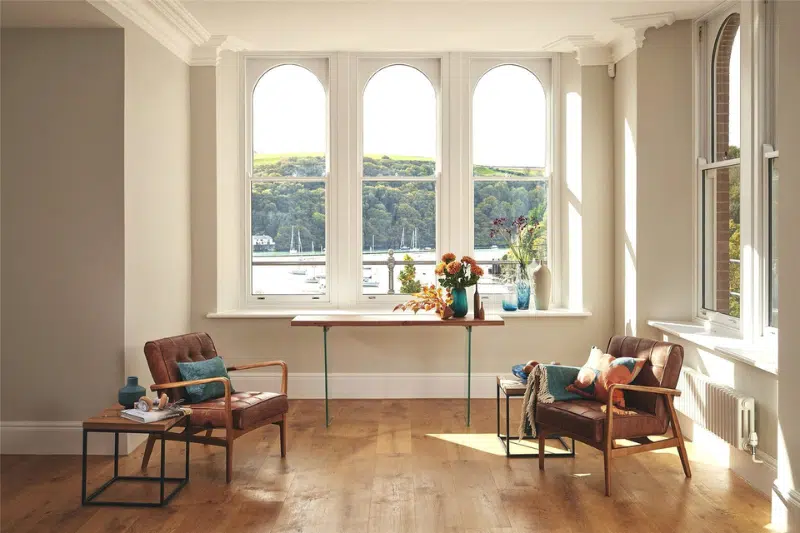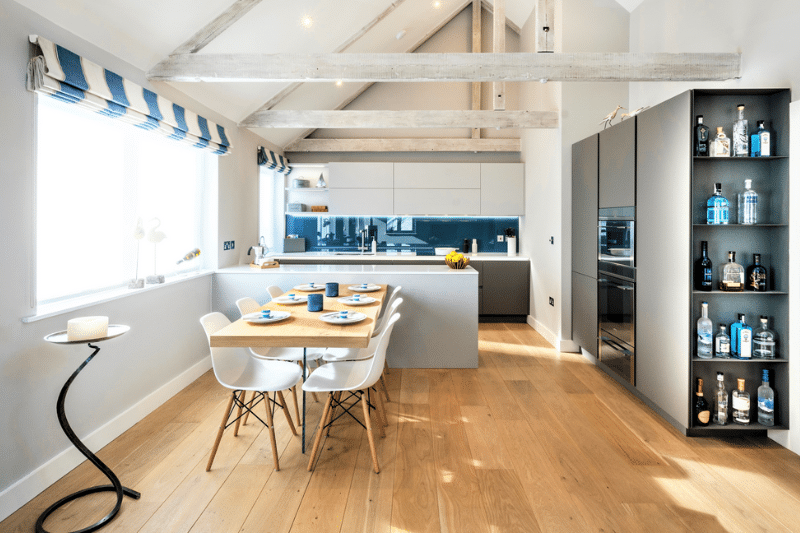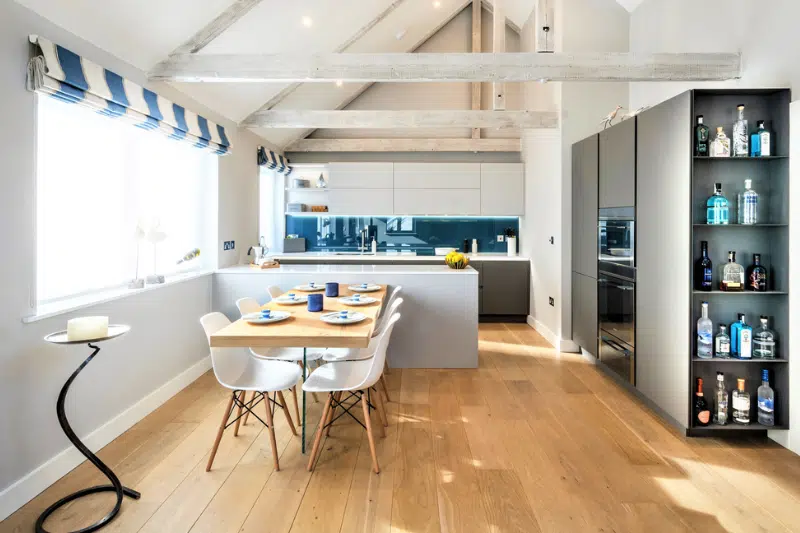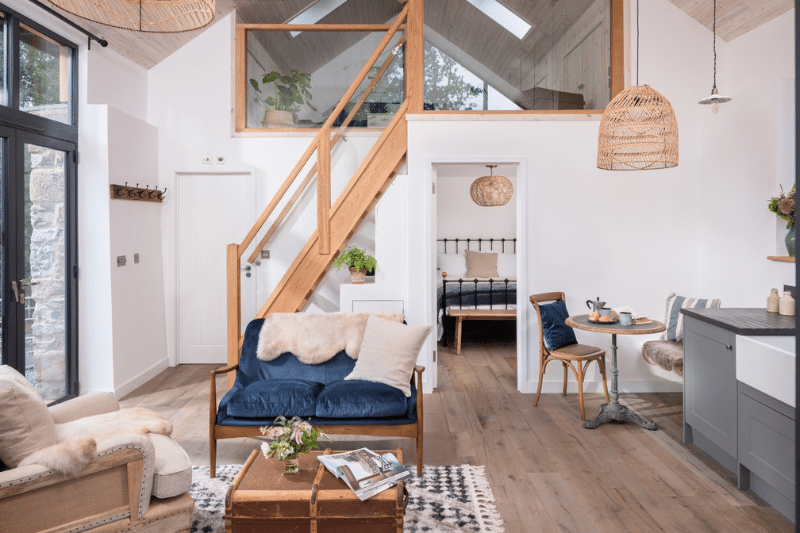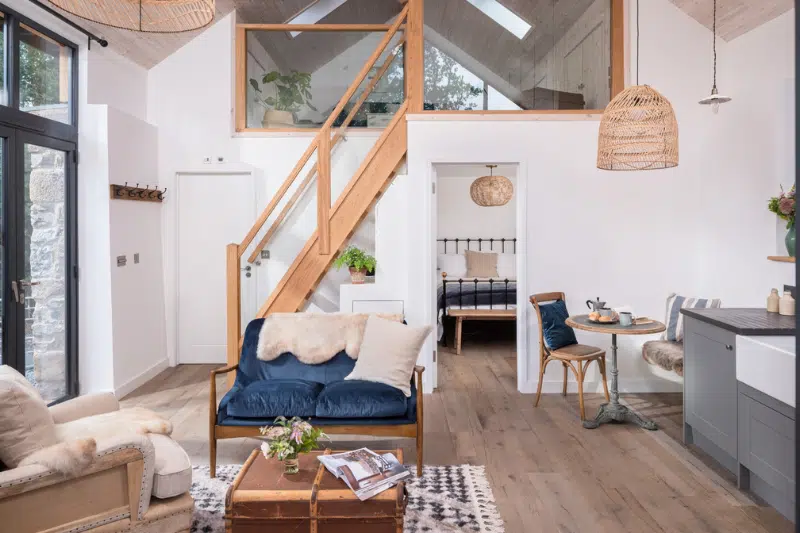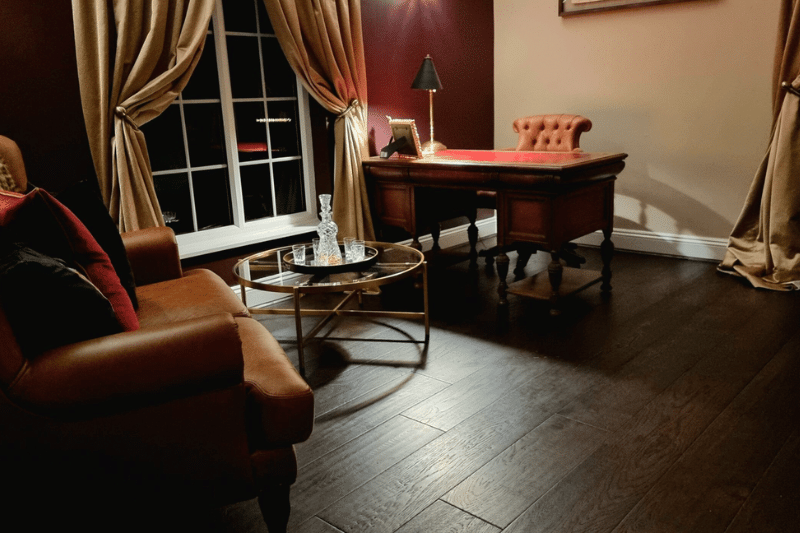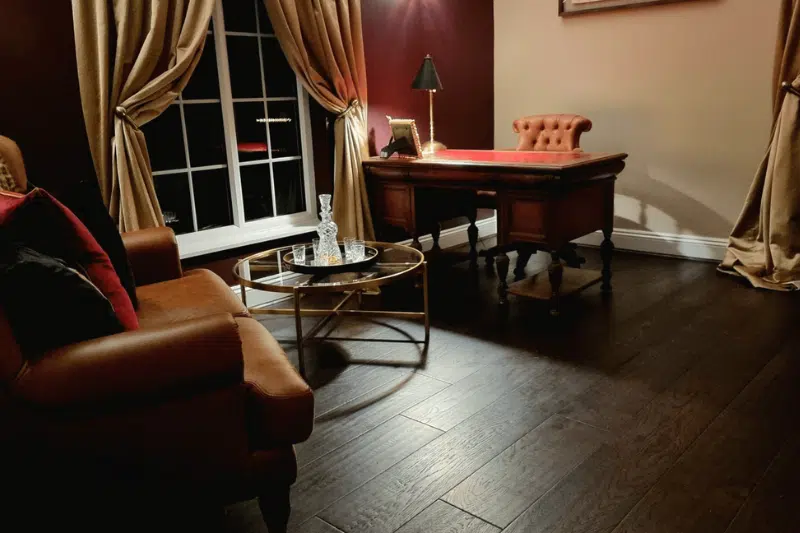 GET IN TOUCH
Have an idea or project then please get in touch...
@

oakleyproducts_woodflooring

Follow us on Instagram