The Versailles pattern is a flooring design classic style. Getting its name from the fabulous Palace de Versailles, one of the world's great building projects where patterned wooden floors replaced the old marble ones.
Our patterns is also supplied pre-assembled and pre-finished. This is a more complex design than the Versailles pattern and presents a strongly graphic visual. 
And in an exciting expansion of this collection of easy-to-install, stunningly patterned wood flooring, Oakley also now offer a variety of pre-assembled, pre-finished patterned panels using marble and steel in the pattern.
VERSAILLE PANELS FLOORING DESIGN
Versailles panels flooring design is a luxurious and elegant flooring option that has been used in high-end homes and palaces for centuries. The design features large square or rectangle panels with intricate geometric patterns that are arranged in a repeating pattern to create a stunning visual effect.
The panels are typically made from high-quality hardwoods, such as oak or walnut, and are finished with a high gloss to enhance their natural beauty. This flooring design is perfect for those looking to add a touch of sophistication and class to their home or business.
It is a timeless and classic look that will never go out of style, and is sure to impress anyone who walks through the door.
Looking For Our Pricing? Call Us Now  
Fast Shipping
Fast shipping on all orders from UK
Secure Payment
We offer safe shopping guarantee
100% Satisfaction
We have 100% positive feedback from our clients
Telephone Support
We are always on hand for any questions you may have
FREE SAMPLES & TECHNICAL EXPERTISE - NEXT DAY DELIVERY - STOCK RESERVATION AVAILABLE
Inspiration
Examples of our products in live settings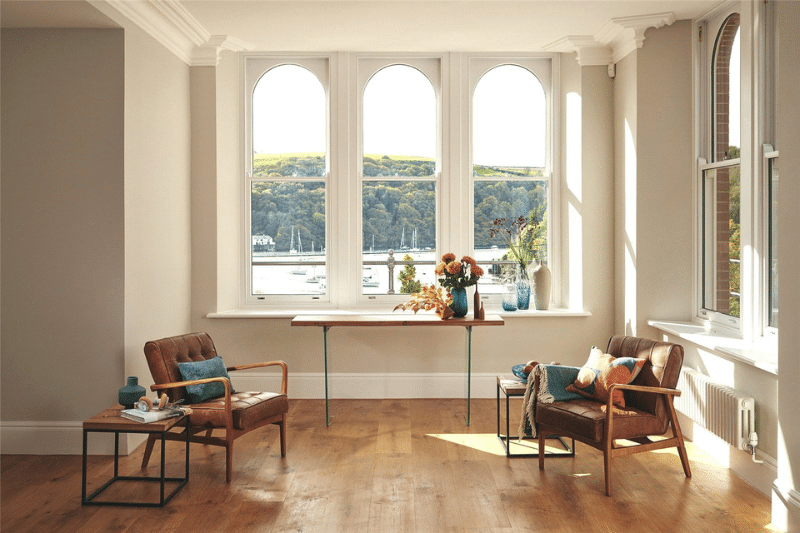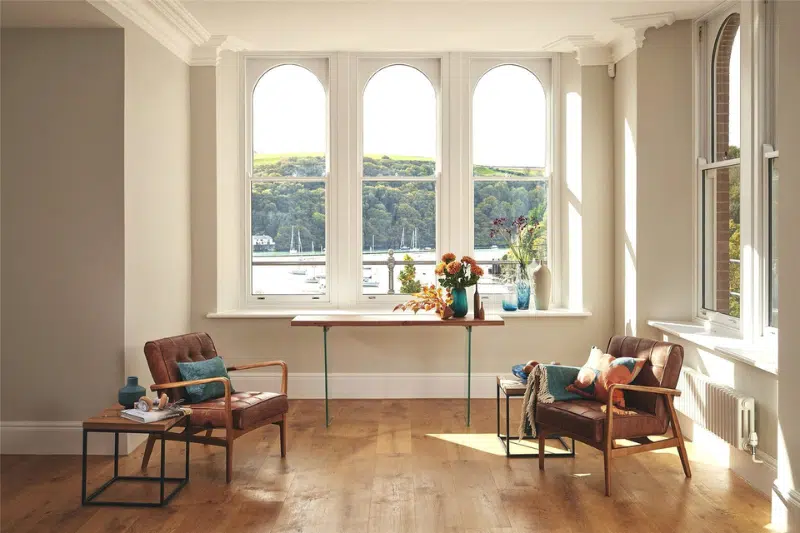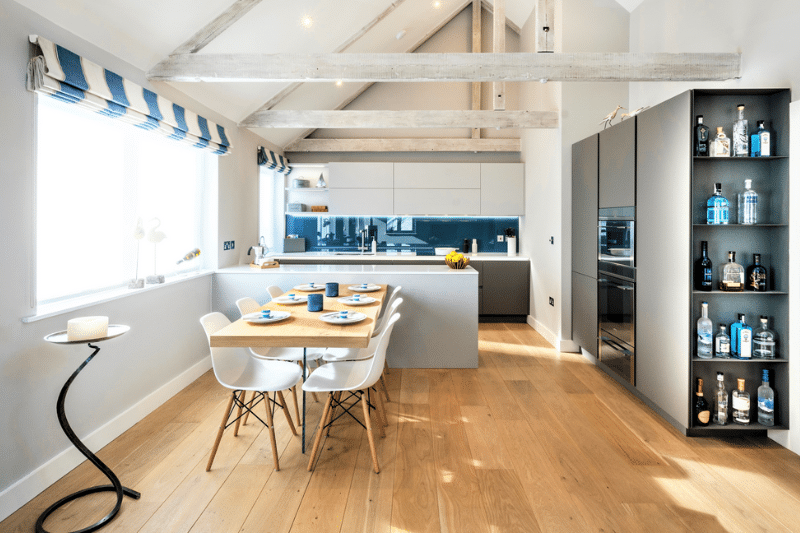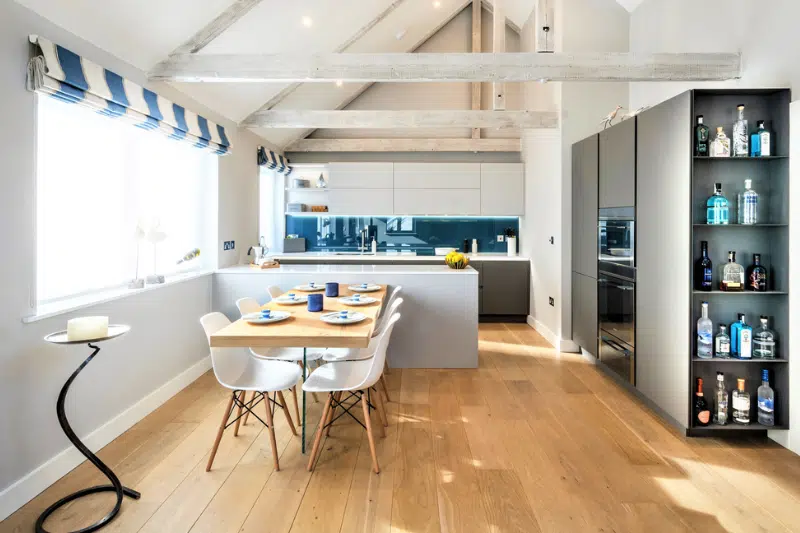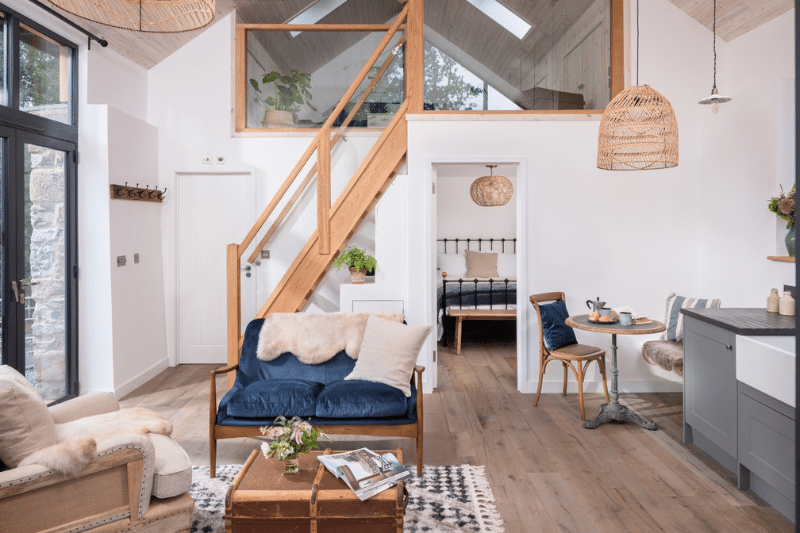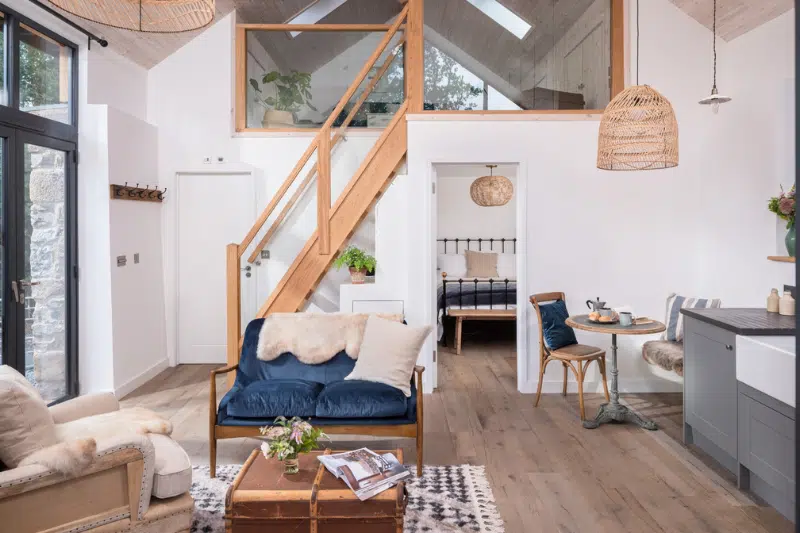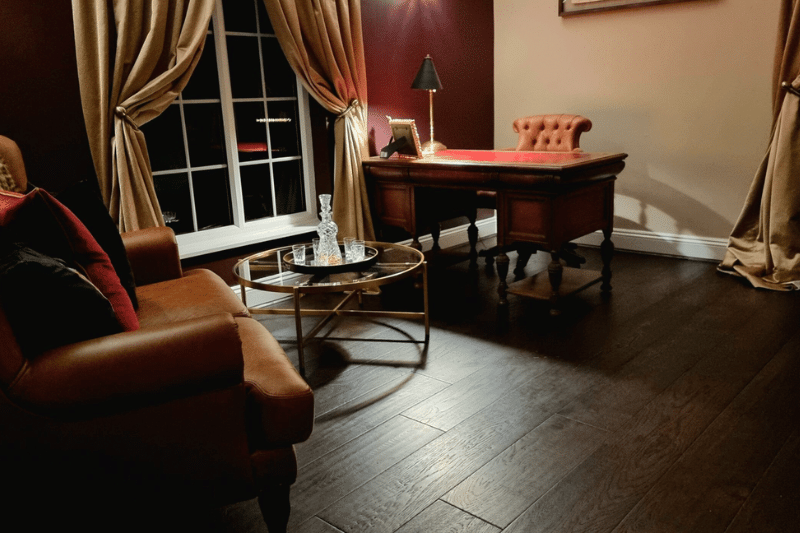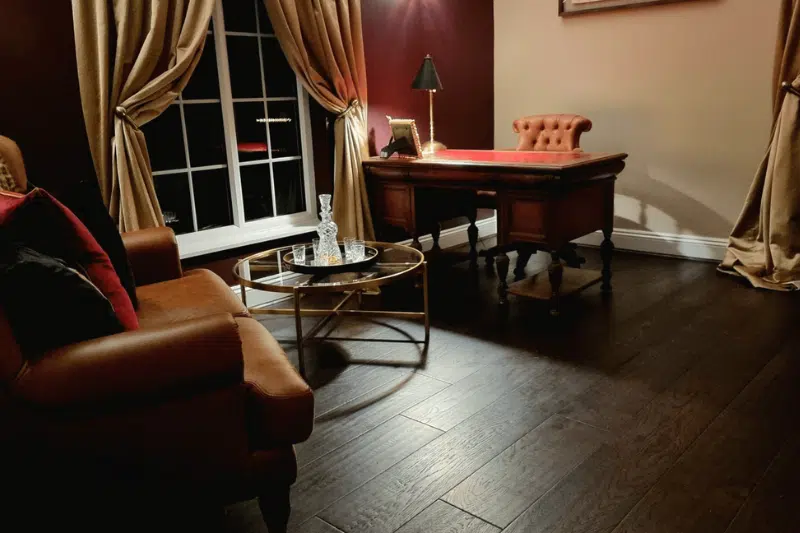 GET IN TOUCH
Have an idea or project then please get in touch...
@

oakleyproducts_woodflooring

Follow us on Instagram