Wood Maintenance Products
Wood floors are subject to a variety of potential threats on a daily basis, including staining, scratching and even cracking. However, with routine wood maintenance and care, you can be sure that your wood flooring will maintain its pristine condition for as long as desired – and the process is relatively straightforward. 
When it comes to upkeep, both solid and engineered wood flooring require similar attention. The major difference between them is that solid wood flooring can be sanded down much more than its engineered counterpart, allowing for easier refinishing of worn or damaged flooring. 
Wood Maintenance
Cleaning
When regularly cleaning wood use a gentle, damp cloth to eliminate any dirt from the wood. Avoid using a high-pressure cleaner as the wood fibres may be disturbed and break away, becoming more susceptible to mould and staining. 
Spills should be attended to quickly with a damp cloth in order to avoid as much absorption into the wood as possible. 
Protection
Moving furniture can cause serious scratch damage to wood floors, so it is best to lift items whenever possible rather than dragging them across the room. However, this might be inconvenient so using felt protector pads on the base of legs on chairs and tables will keep your floor safe. 
Maintaining wood floors is not as laborious as you may think. In fact, their simple upkeep is what makes them one of the preferred flooring materials for homeowners and architects alike, over other options such as carpet, tiles or vinyl. If there is a spill over the floor it can be swiftly addressed with a dry cloth or paper towel to prevent staining. With engineered floors, they can be more resistant to water damage because of their enhanced protective properties. However, hardwoods can be sanded for more major restorations like reapplying a lacquer. 
Eventually, even with your best efforts to prevent damage sometimes in a family or commercial property, accidents can and will occur. At some point, refinishing wood surfaces may be necessary to restore it if you wish to remake its original aesthetic appeal. 
To summarise
It is recommended to clean up any spills straight away and sweep the floor with a soft bristle brush on a daily basis. For more intensive cleaning, a microfibre mop should be used weekly. In order to preserve the floor, its best to take off shoes before walking on it and to avoid dragging furniture unless it has felt protectors. 
Looking For Our Pricing? Call Us Now  
Fast Shipping
Fast shipping on all orders from UK
Secure Payment
We offer safe shopping guarantee
100% Satisfaction
We have 100% positive feedback from our clients
Telephone Support
We are always on hand for any questions you may have
FREE SAMPLES & TECHNICAL EXPERTISE - NEXT DAY DELIVERY - STOCK RESERVATION AVAILABLE
Inspiration
Examples of our products in live settings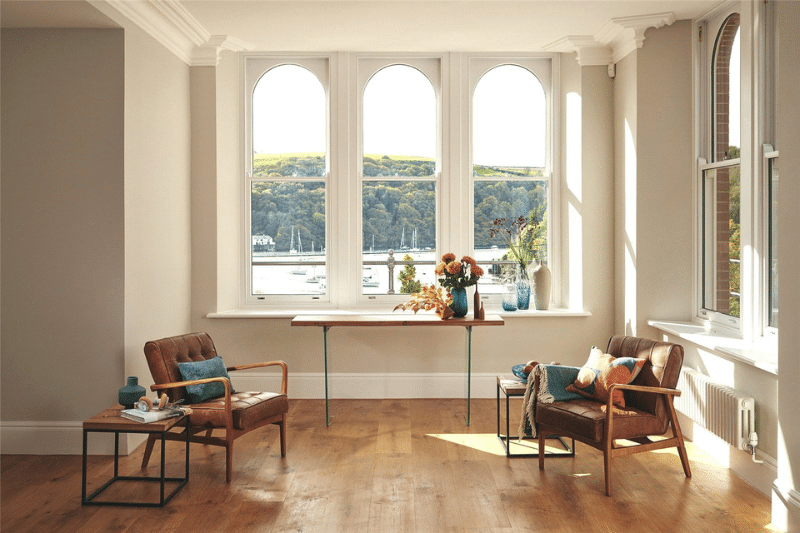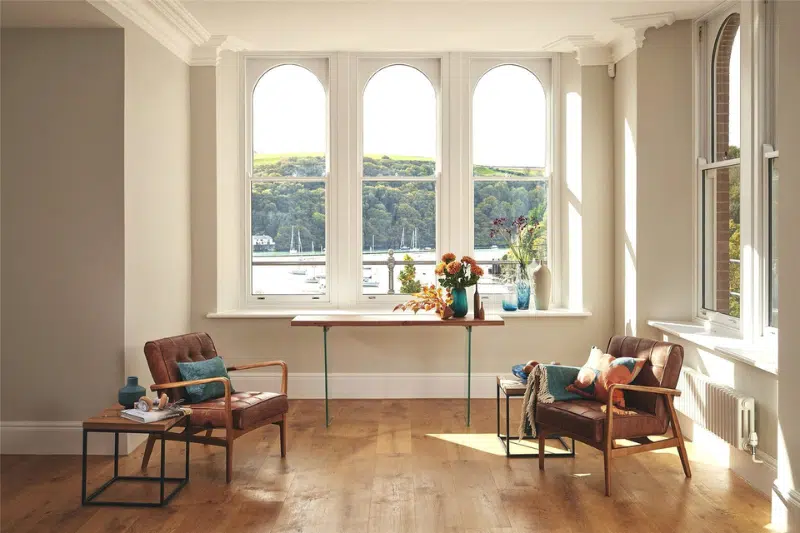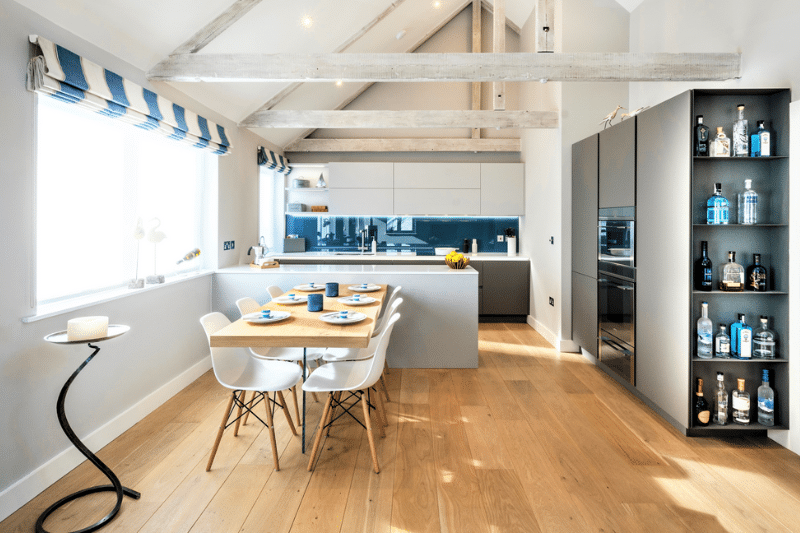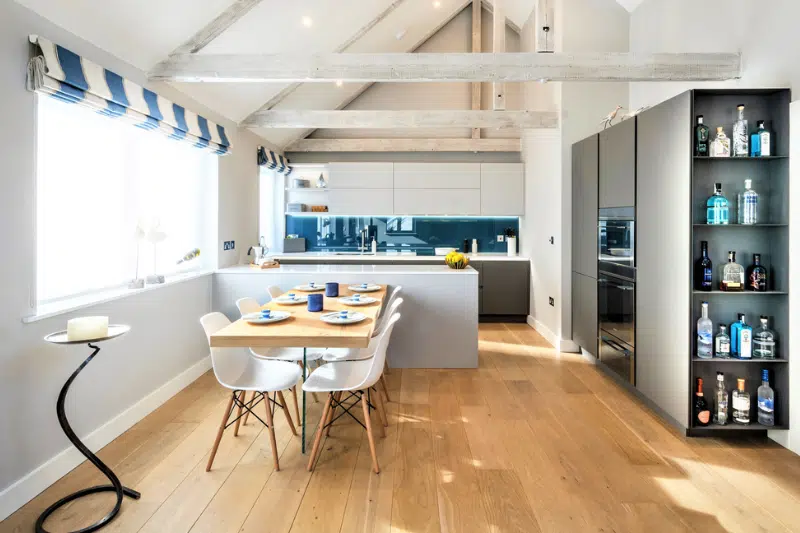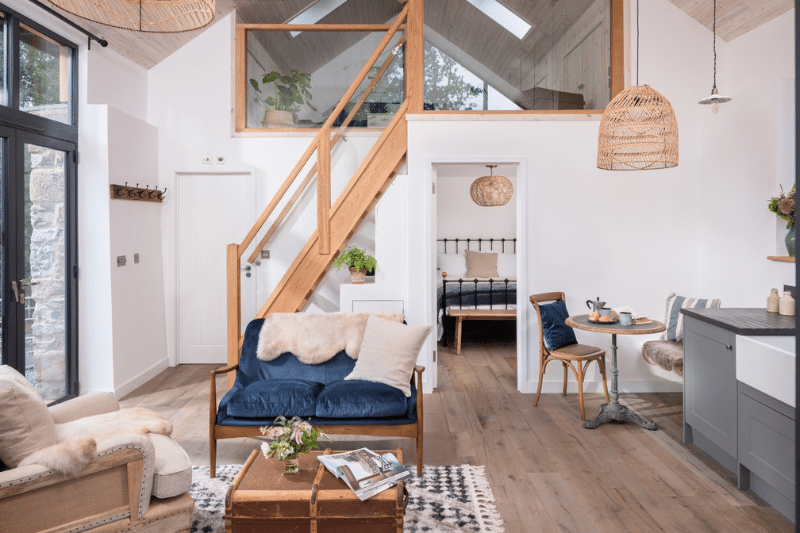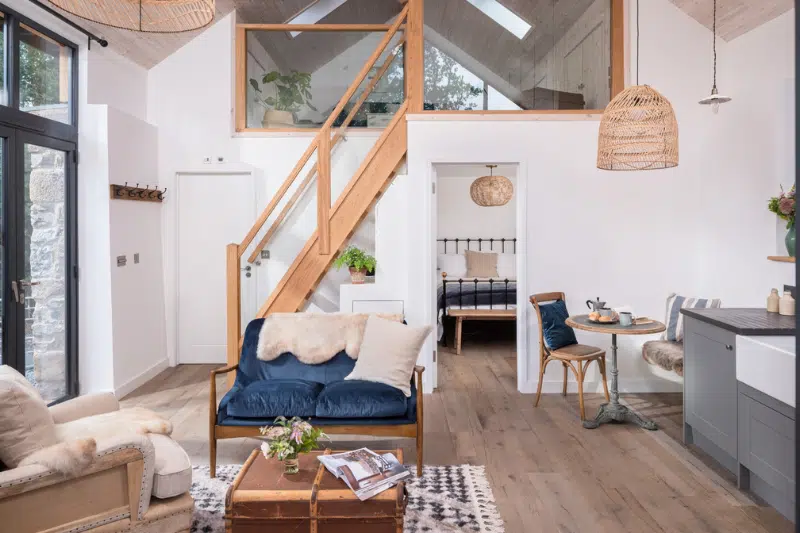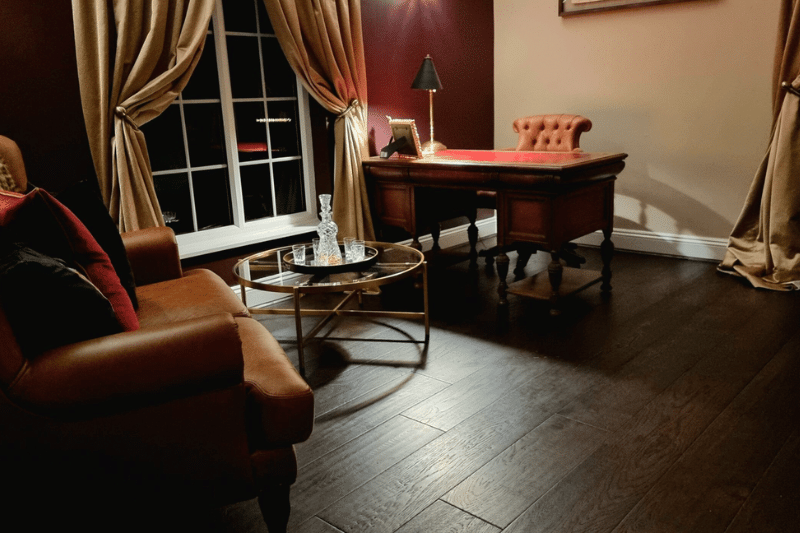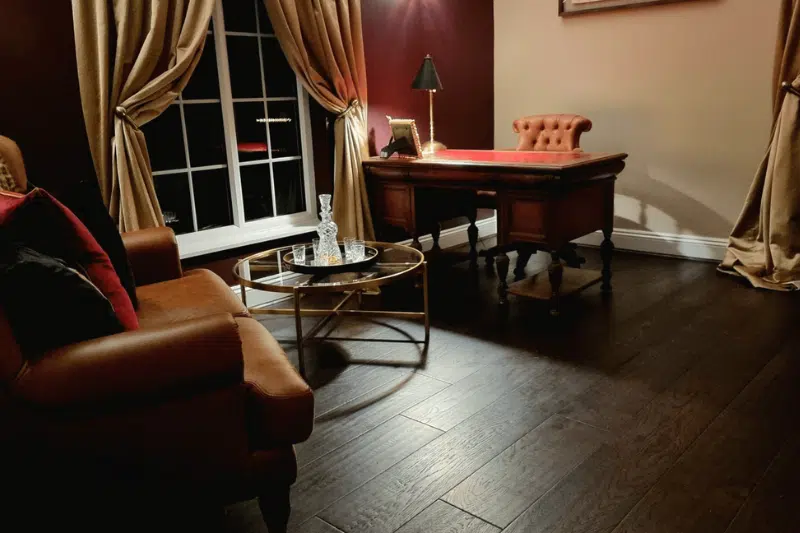 GET IN TOUCH
Have an idea or project then please get in touch...
@

oakleyproducts_woodflooring

Follow us on Instagram