AC5 8mm Laminate Flooring
Laminate flooring is resistant to scratches, stains, and dents. It also offers noise reduction, so it is perfect if you have pets and children. Do not worry about damages, as it is a reliable flooring to the last usage.
You can check the AC rating of the laminate floor to know its durability level. AC1 is the less durable, and AC 6 is the most durable. An AC 5, like this example, or an AC 6 is an excellent rating to pick.
Benefits of AC5 Range:
AC5 Oak PR 2103 & Class 33, Heavy Duty & Intense Commercial
Unilin Locking System
Moisture Resistant
Easy Installation
Laminate flooring is now very easy to install, so if you like to DIY, now is your chance! Or a professional service will be able to install the floor quickly. It does not need much acclimation time, compared to other floors.
You can install laminate flooring over most floors, just not carpet. Carpet underlay will be too bouncy for laminate flooring. It can also prevent successful installation and cause an uncomfortable finish.
The flooring installation is different from floor coverings like carpet, where you have carpet grippers and flooring adhesive.
Instead, laminate flooring just snaps together and sits in place as they have a unilin click system which means it can be knocked in from either end resulting in easy installation. You need to take extra care when on surfaces such as screed surfaces, and the floor should be as even as possible.
Be sure to consider a laminate underlay, which can add insulation, and help to an extra level of noise reduction.
You can also consider radiator pipe covers, door bars, and scotia beading.
How do you clean laminated floors?
Use a gentle cleanser to spot-clean visibly dirty areas, and always follow up by wiping the area with a dry, absorbent cloth. One simple cleaner that works well with laminate is our bona floor cleaner or Osmo wash and care cleaner.
Looking For Our Pricing? Call Us Now  
Fast Shipping
Fast shipping on all orders from UK
Secure Payment
We offer safe shopping guarantee
100% Satisfaction
We have 100% positive feedback from our clients
Telephone Support
We are always on hand for any questions you may have
FREE SAMPLES & TECHNICAL EXPERTISE - NEXT DAY DELIVERY - STOCK RESERVATION AVAILABLE
Inspiration
Examples of our products in live settings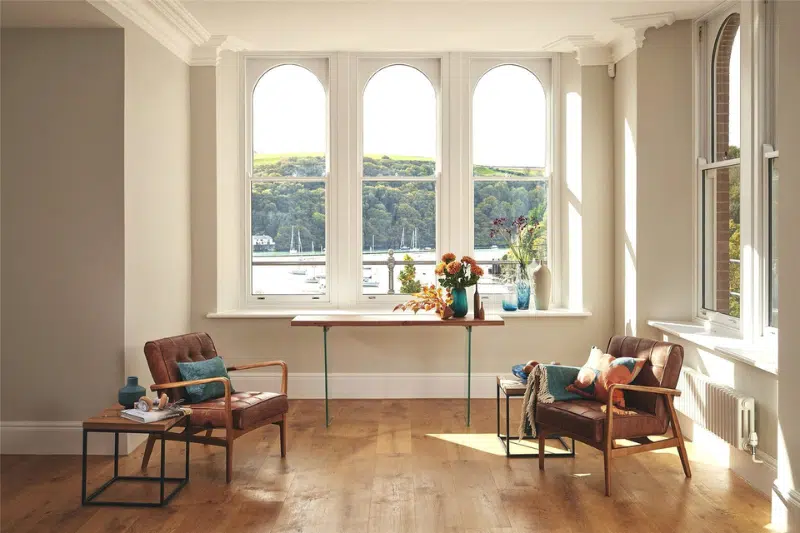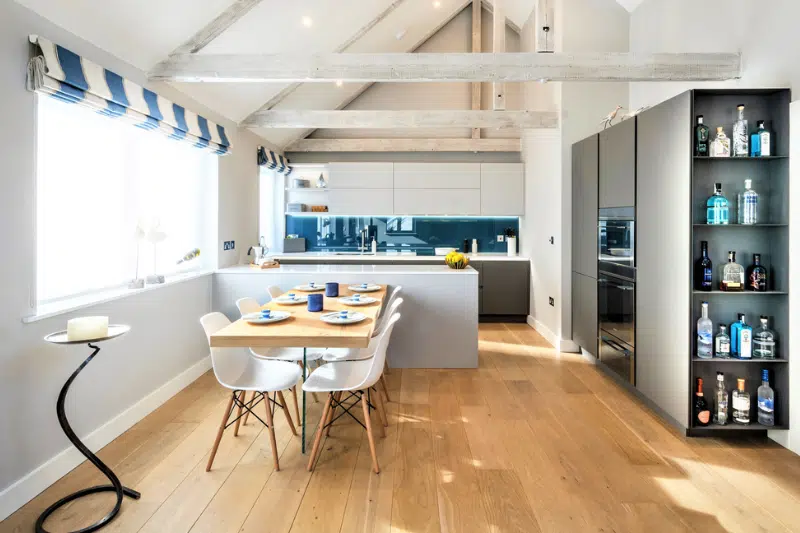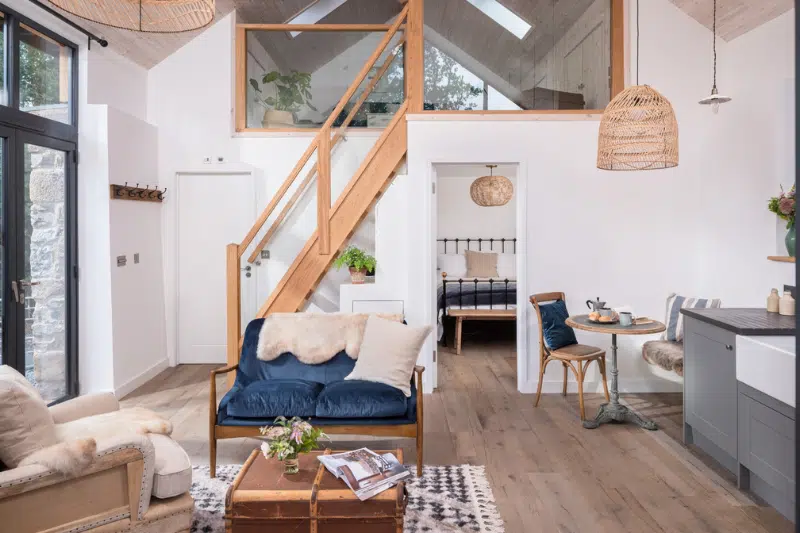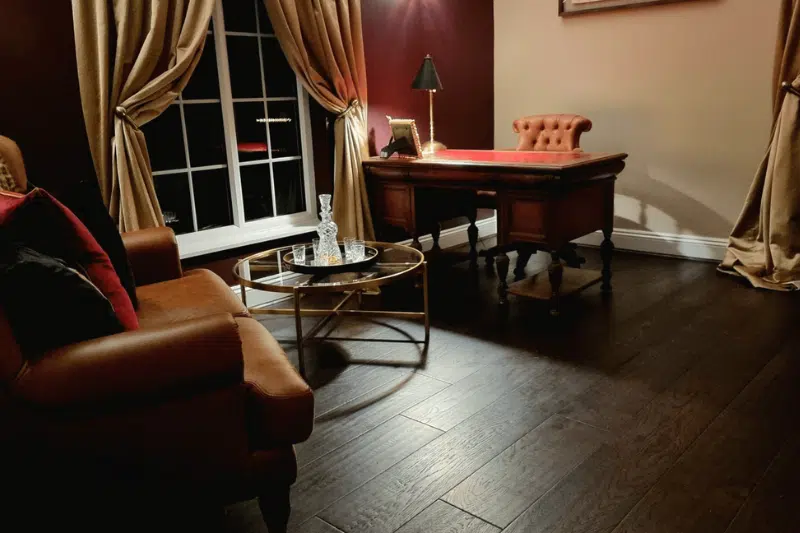 GET IN TOUCH
Have an idea or project then please get in touch...
@

oakleyproducts_woodflooring

Follow us on Instagram