Versailles Panels
Here at Oakley Products, we offer luxury, unique range of Versailles Panels.
Versailles panels were created in 1685 when they were used to replace the old solid marble floors in the famous Palace of Versailles in France; helping to explain, their name. when they were first used and introduced into the world of interiors, it is associated with wealth and often looked at as a symbol of royalty, but as years have passed it has become a popular choice for commercial buildings, particularly hotels, restaurants, and office spaces. 
VERSAILLES PANELS FLOORING DESIGN
Versailles panels are squares held together by what appears to be an interwoven mesh of wood strips, all within a wood frame.
They also have a very clear distinction by the fact the grain is going in opposite directions, whereas in normal flooring like planks or herringbone the grain is all going the same way.
So, this change in direction of the grain, helps to make the Versailles panels stand out by the changing light reflections that get caught on the grain. Also due to the patterns being quite intense, this type of flooring is best used in larger rooms and older more characterful buildings. 
There are many benefits of the stunning eye -catching panels, one obviously being that they are unique, as are range shows by using a mix of wood and marble, then on the traditional oak, we have used stainless steel, helping to bring a new dimension to your flooring.
Do you sell matching accessories?
To finish the look of your room, cover any expansion gaps, pipe holes or gaps in doorways you may want to have a look at our Flooring Accessories, which include a full range of mouldings to match or complement your choice in flooring. So, if you were to choose a coloured engineered oak floor, we offer the service whereby we can stain any trim, threshold or stair nosing we provide to match your flooring, allowing a seamless change between rooms. 
Installation of Versailles Panels
So, for Versailles panels, they must be fully bonded down, and the moisture levels in the subfloor must be a maximum of 1.7 % when installing on screed for example. 
If the screed doesn't meet the norms regarding quality and moisture you must use Primer for hard the screed or like moisture barrier. (Ex. PU resin or epoxy resin.) 
It Is important to keep expansion gaps to walls, colons, heating pipe, balcony doors and stone or tile floors, etc. 
Depending on the pattern you want to install, straight or diagonal, you have to calculate the appropriate quantity of the material (Versailles panels), normally allow 5-8% more for straight install of tiles and 10-15% more for diagonal install of tiles. Please be aware that the blends are Equal on both sides. 
Store Versailles Panels in its original packing at least 5-7 days in the room where you want to install the floor panels at temperature 18-22 degree Celsius and 45-60% moisture in air measured with a Hygrometer. 
Any questions on how to install Versailles Panels, or where to find flooring fitters, please either call or email us via the details below. 
Phone: 01752 666132 
Email: sales@oakleyproductssw.co.uk  
Website: www.oakleyproductssw.co.uk  
Looking For Our Pricing? Call Us Now  
Fast Shipping
Fast shipping on all orders from UK
Secure Payment
We offer safe shopping guarantee
100% Satisfaction
We have 100% positive feedback from our clients
Telephone Support
We are always on hand for any questions you may have
FREE SAMPLES & TECHNICAL EXPERTISE - NEXT DAY DELIVERY - STOCK RESERVATION AVAILABLE
Inspiration
Examples of our products in live settings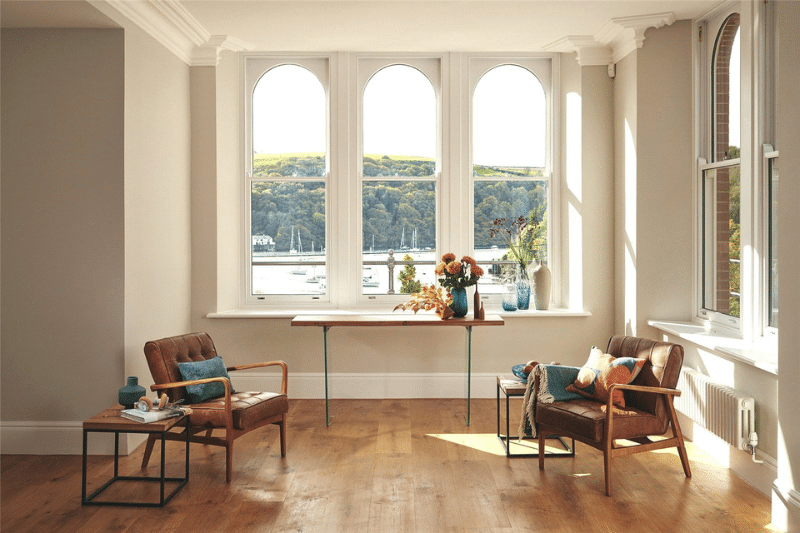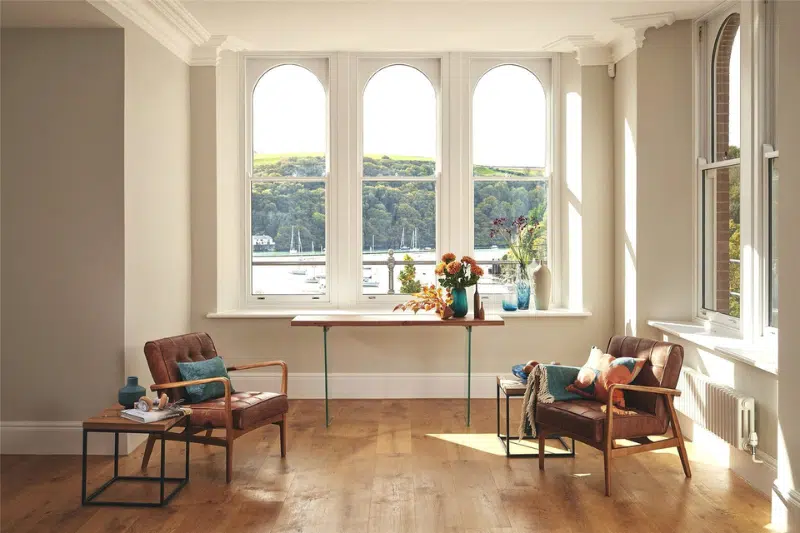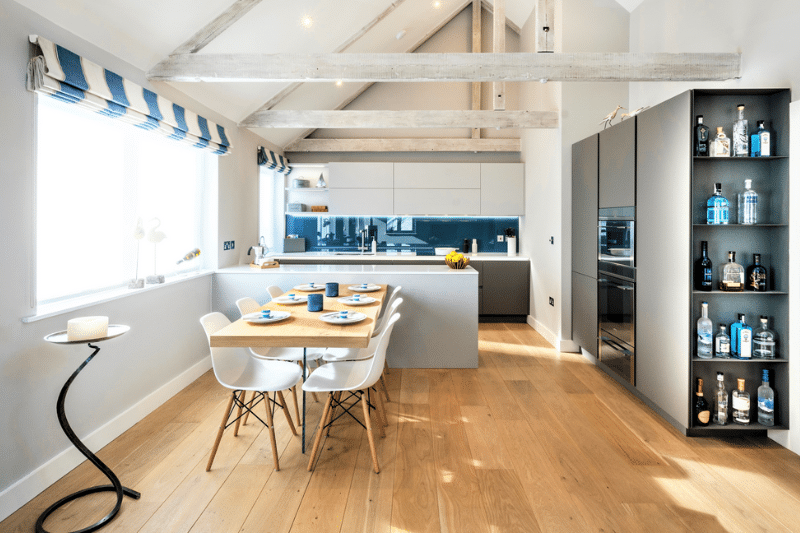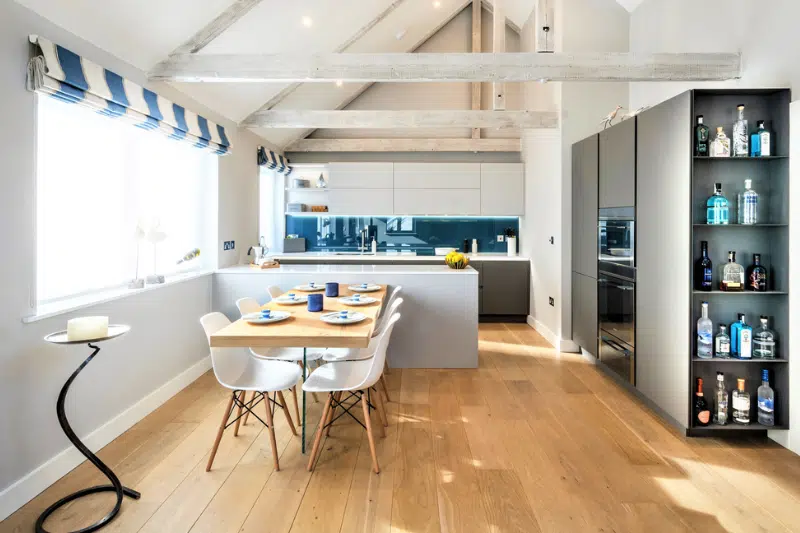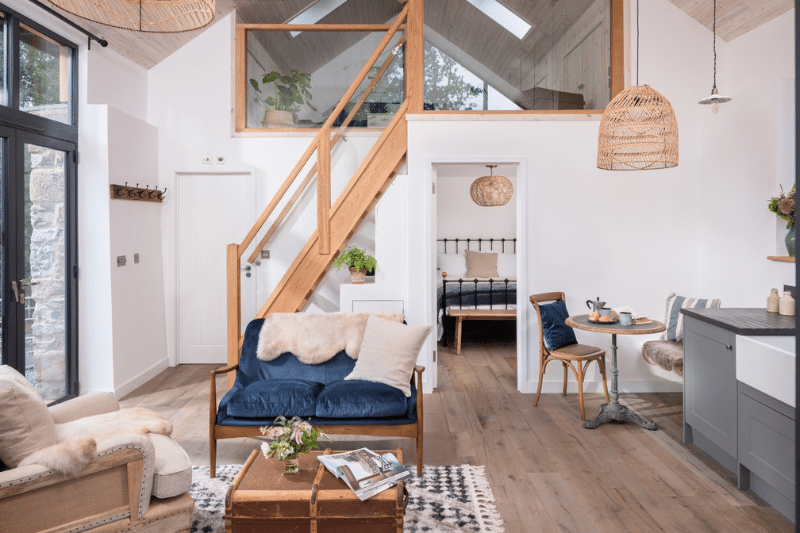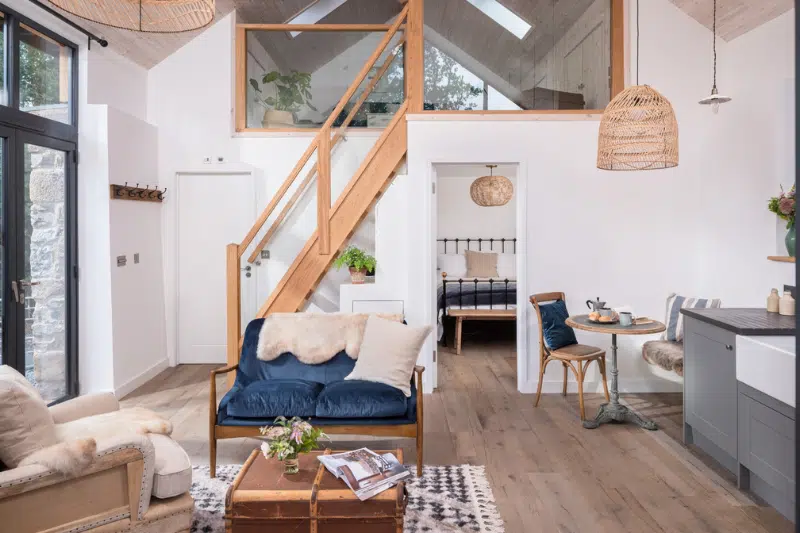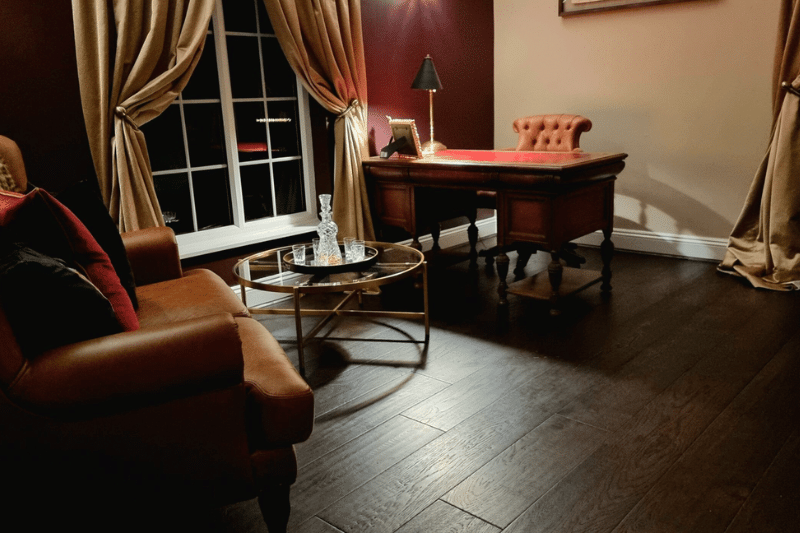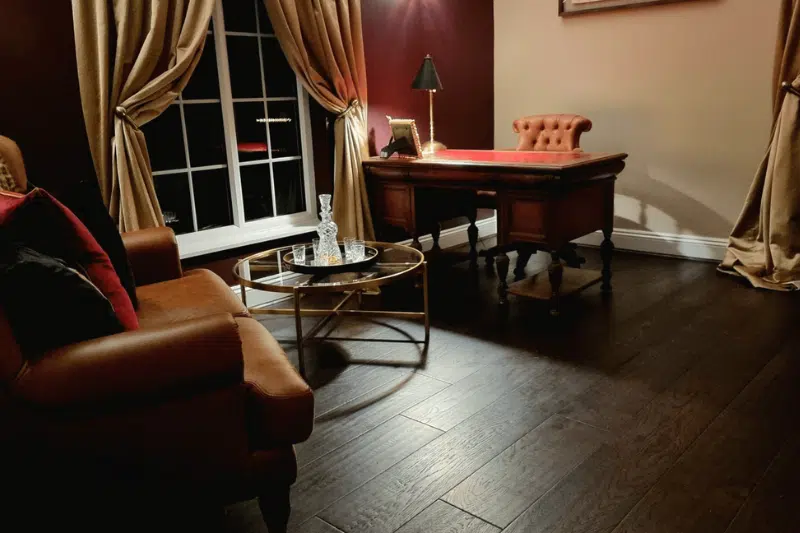 GET IN TOUCH
Have an idea or project then please get in touch...
@

oakleyproducts_woodflooring

Follow us on Instagram